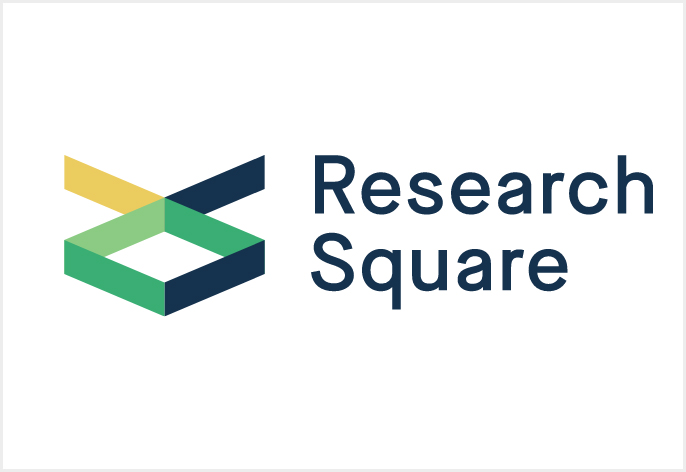 Building on the use of artificial intelligence (AI) to generate books, Springer Nature has invested in, and developed, an AI-based Digital Editing language polishing tool which is designed to add value to scientific publishing. This was done via AJE, part of Research Square Company.
The AJE Digital Editing tool is the first to provide rapid language polish for scholarly manuscripts, reducing the time authors need to spend preparing their research for publication. The tool frees up more time for researchers to advance society.
The AJE Digital Editing tool allows authors to automatically improve their manuscripts within minutes, primarily by correcting grammatical errors and improving wording and word usage. Springer Nature recently announced it is making this tool a free service for its book authors and editors after successfully piloting the tool in its Scientific Reports and Discover series of journals.
The AJE Digital Editing tool achieved high author satisfaction values and improved article acceptance rates over the course of a pilot comprising 500 manuscripts which all had low language scores. All these papers were submitted to Scientific Reports between September 2021 and January 2022. It is notable that, amongst these, manuscripts from China were improved the most in terms of acceptance rates.
INCLUDED PAPERS SAW ACCEPTANCE RATES RISE FROM 28% BEFORE USE OF THE TOOL TO 42% ON AVERAGE.
This highlights the value of the AJE Digital Editing tool for authors whose native language is not English. This increase in article acceptance is due to the tool helping reviewers see the value of the research itself as the language of the article becomes clearer.
The AJE Digital Editing tool has also been shown to save external editors time and reduce article processing time. The tool helps editors make rejection decisions long before peer review.
Based on these successful trials, Springer Nature selected a number of disciplines** in 2022 and will also include book authors and editors in these fields in the pilot to improve their publishing satisfaction and experience. Authors typically choose the service during the contract signing phase, so that they can use the tool at the beginning of the drafting and preparation phase, as well as several months before handover, for additional assistance in reviewing and editing the full manuscript.
The AJE AI algorithm is unique because it was trained on revisions from more than 750,000 manuscripts which were carried out by native English-speaking editors with PhDs. These papers covered 447 fields and over 200 specific topics. This means that all original manuscripts also had an edited manuscript for comparison and makes the AJE tool 95% accurate. The tool is designed to complement the infrequent use of traditional professional editing services, providing all academic researchers with a writing assistant that can be scaled and used on a daily basis, allowing them to focus on the competition for research quality rather than language quality.
What our authors say about the AJE Digital Editing Tool: ‍
"It's very flexible. I can submit the revised manuscript at any time." Dr Chen‍
"I compared AJE with other software, and it is much better." Dr Shi‍
"It is very convenient, the cost is reasonable, and the retouching effect is very good" Dr Fei‍
"Accurate, quick editing and corrections." Dr Hassan‍
Many of the leading scholarly publishing organizations and research institutions across the world use AJE's innovative services to support the authors and editors they work with every day.
If you're interested in working with us, our Business Development team would love to hear from you! Click here to learn more about how and why the AJE Digital Editing Tool is best for academic research articles.