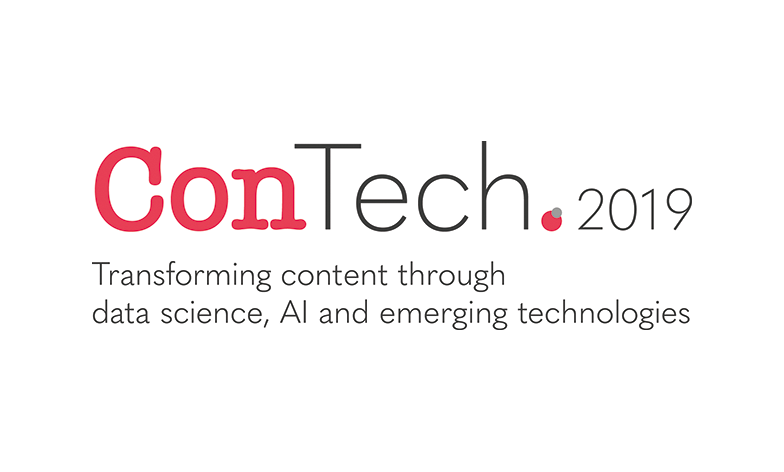 ConTech 2019 announces new conference chair team, a brand-new global ambassador group and is also delighted to welcome back the first two returning sponsors.
We are delighted to be working with an outstanding group of conference chairs who are helping us create the programme for this exciting event. See who they are here.
Our Ambassador Programme is a global team of industry professionals with some phenomenal expertise in the industry. They will support us every step of the way to deliver the best conference possible in 2019. Meet them here.
We are excited to announce two of our returning sponsors for ConTech 2019.
JoVE is the perfect productivity and training platform for pharmaceutical and biotechnology companies creating innovative new medicines and cures. By clearly visualizing cutting-edge experiments with peer-reviewed video articles, corporate scientists refine procedures, learn emerging techniques and technologies, skip avoidable experimental errors, get results faster and beat R&D deadlines. Headquartered in Cambridge, Massachusetts, JoVE also maintains offices in the United States, Europe, India, and Australia.
"Contech was a great event for me, I was able to build deeper relationships with scientists/stakeholders in the biopharma industry and spread the word about boosting productivity levels in the lab and reproducibility with a speaking spot. Really looking forward to sharing how I can help Biopharma companies at ConTech 2019!" Claire Merritt, Account Manager – JoVE Biopharma
Source Meridian is focused upon providing our customers with early access to cutting edge technology, helping them to create and maintain their competitive advantage in the marketplace. Our staff of international software engineers and data scientists leverage technologies such as machine learning, artificial intelligence and blockchain technology to solve some of the industry's most challenging problems, creating new products and new streams of revenue that provide our customers.
"ConTech 2018 was an incredibly informative conference for our team. The conference was headlined by an impressive list of speakers with a depth of experience in applying emerging technologies to solve Big Data challenges in the health care and publishing industries. We learned a great deal, made valuable contacts, and closed new business." Michael Puscar, Founder – Source Meridian
ConTech 2019 will take place in London on December 5th and 6th at the Millennium Gloucester Hotel, Kensington, London.
To learn more about ConTech 2019 and for information on speaking, attending and sponsorship visit the website