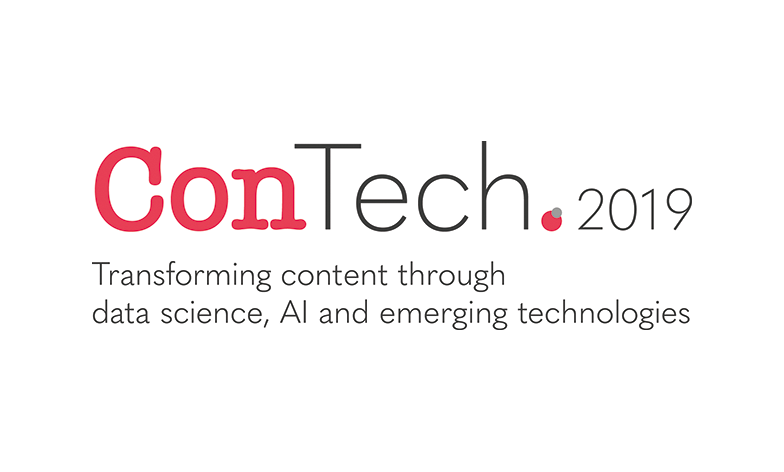 Many organisations in 'mature' industries are now challenged to change rapidly, to keep pace with the leaders of the consumer internet that are now encroaching on – and often dominating -all verticals. In the pursuit of such 'digital' excellence, the capability for software engineering is key – and increasingly, the context for software engineering is now AI & Machine Learning. – This talk by Finbarr Joy, Group CTO from Superbet presents examples from different organisational contexts for transition of teams and their work, from 'regular development' within 'corporate' functional silos to multi-disciplinary delivery units, focused on machine-learning by combining the practices of software engineering, quantitative analysis and data science. Delegates will learn the factors that made a difference to the organisations presented, lessons learned may even speed their own transitions.
Appreciate the techniques that tackle 'culture' and help mobilise change and alignment across 'data', 'development', 'analyst', and 'business' practitioner communities
Identify scenarios that have generated successful outcomes, and pitfalls discovered in the organisations profiled
Understand freely available (open source) tool options that enable teams to get up and running with machine learning approaches quickly
"Finbarr will set out the organisational challenges facing today's content businesses from a very different professional context. His experience offers real life examples and guidance for information and content professionals to start to plan their transformation journeys. It is an essential part of the ConTech mission to present concrete success stories and best practice case studies from which our community can gain fresh insights as they navigate this rapidly changing landscape." said Clive Snell, MD ConTech.Live.
ConTech 2019 will be transforming content through data science, AI and other emerging technologies on the 5th and 6th December at the Millennium Gloucester Hotel, London. If you're in content, information or data science see the full speaker and session details here and book today!
You'll find more information about all our events at www.contechlive.com