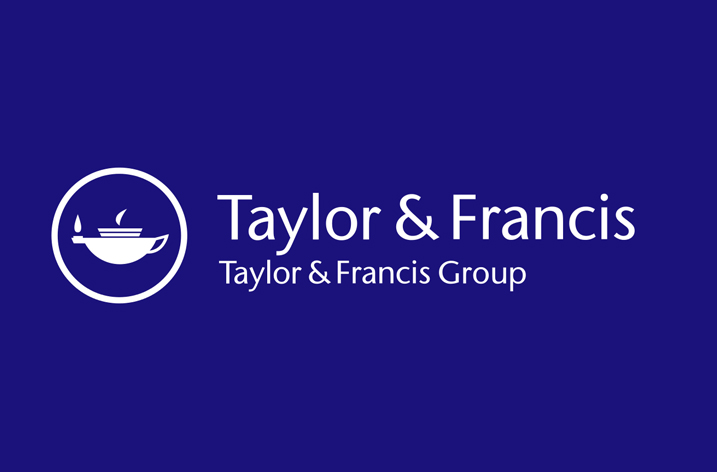 No, or heavily reduced, article publishing charges for researchers in developing countries
Taylor & Francis Group and EIFL (Electronic Information for Libraries) have just announced a twelve month agreement  which will enable researchers in countries with developing or transition economies to publish Open Access (OA) at a substantially reduced rate, or completely free of any article publishing charge (APC) on some Taylor & Francis and Routledge journals.
Researchers in EIFL's 45 network countries will be able to choose from a selection of 66 pure OA journals to publish in, ranging across the sciences, social sciences and humanities. As one of the original signatories of the Budapest Open Access Initiative, EIFL plays a significant role in spreading the principles of open research throughout their network. This is the first time they have signed such an agreement with a publisher, part of Taylor & Francis' continued commitment to support open access publishing in emerging countries.
EIFL Director, Rima Kupryte, said of the agreement,
"EIFL is excited about the article publishing charge agreement with Taylor & Francis. It is the first time we have signed an agreement like this, so it will be interesting to see how authors from our network will react. We've already received some positive feedback."
"We are delighted to embark on this initiative with EIFL." said Victoria Gardner, Open Access Publisher at Taylor & Francis Group. "It will help to facilitate Open Access for authors around the globe and represents an important addition to our long running development initiatives, including our OA waiver policy and free or discounted access programmes. The new initiative allows us to extend further the publication options available to researchers."
More detail on the agreement is on Taylor & Francis' Author Services website.