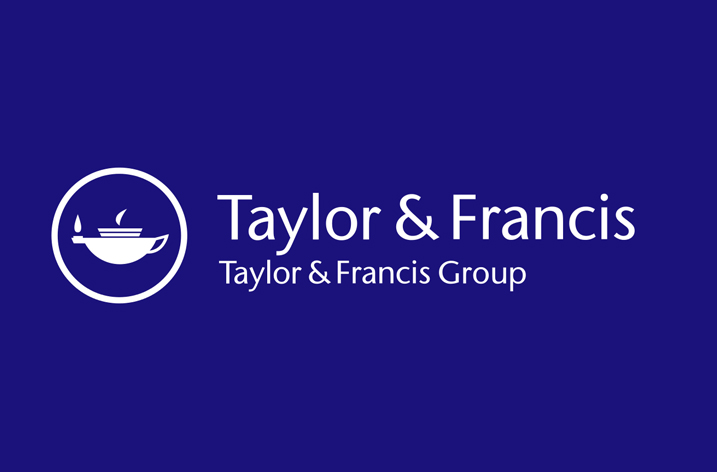 Taylor & Francis Group has announced Eric Merkel-Sobotta as Senior Vice President, Communications and External Affairs, effective April 15.
Merkel-Sobotta has extensive experience in the Scholarly Publishing industry, having previously headed Corporate Relations, Communications and External Affairs functions at Springer, Elsevier and De Gruyter. His appointment adds strength to Taylor & Francis' Senior Leadership team at a point when a wide range of stakeholders, including funders, publishers, scholarly societies, policy makers and researchers are converging to help drive and shape the future of scholarly communications.
As scholarly communications evolve and adapt to meet the needs of 21st century researchers and to make use of a rapidly expanding range of digital tools Taylor & Francis is working with an expanding range of stakeholders. Eric will be well positioned to lead this strategic function, as well as to engage with a wide range of European partners as Taylor & Francis works together to reframe how publishers support research.