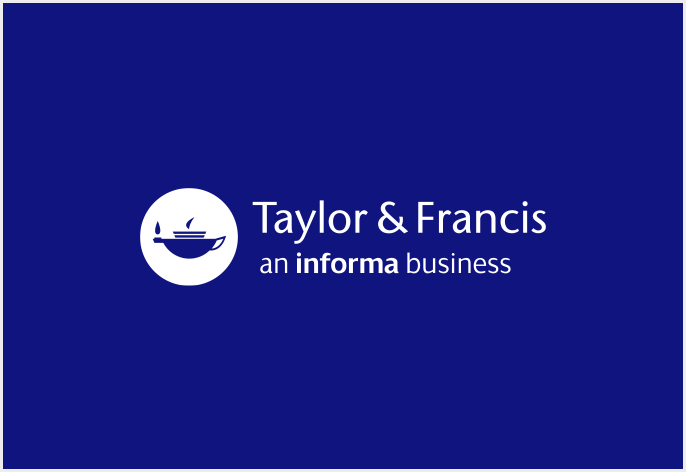 Having an article rejected is a fact of academic life but a new journal network launched by Taylor & Francis aims to make that a more positive experience for researchers in Communication and Media Studies.
Very often, articles are rejected not because of concerns about quality of the research but because they're not a good fit for the journal they've been submitted to. The new Communication and Media Studies Network gives authors of these articles a bespoke list of journals to consider and operates a time-saving transfer service, to move the submission to their chosen alternative.
The new network aims to significantly improve the support given to authors of rejected articles and to simplify the process of moving their articles to new journals for assessment. Using the network, which is free and entirely optional, will also help authors discover new journals in the field. The network has been designed to put researchers in control of the next steps for their research; article submissions will only be transferred to a new journal at the request of the author.
The Communication & Media Studies Network is a partnership of related journals, to help every researcher find the perfect home for their article. The network comprises 54 titles covering a broad range of subjects, including: Health Communication; Intercultural Communication; Journalism; and Information and Communication Technologies.
Teresa Thompson, editor of Health Communication, said: "Health Communication receives many more good submissions each year than we can publish, as well as lots of sound pieces of research outside of the journal's scope. It's always disappointing to tell authors that we won't be publishing their article, so I very much welcome the launch of this new network which will give researchers the guidance and support that they need."
Fiona Richmond, Global Head of Portfolio at Taylor & Francis, said: "Researchers regularly tell us that having an article rejected is one of the most challenging stages of getting published. At that point, not only do they have to come to terms with the fact that their paper isn't going to be in the journal they had hoped but they're faced with the prospect of finding a new journal and going through the submission process all over again. While the new network won't take away all the disappointment that comes with a rejected article, we hope it will make the next steps much more straightforward."
Melissa Fair, Head of Transfer Services at Taylor & Francis, added, "Authors love our article transfer process because, rather than having to dedicate time to submitting their manuscript to a new journal, we do the admin for them, so they can spend more time focused on their research. The Communication & Media Studies Network is an exciting addition to this service, giving authors tailored suggestions to help them find the right home for their research."
Taylor & Francis' Routledge imprint is one of the world's leading publishers of Media and Communication Studies journals and books. Routledge journal partners include the National Communication Association, the Asian Media Information and Communication Centre, the World Communication Association, and the International Communication Association.
More details about the Communication and Media Studies Network can be found on Taylor & Francis Author Services.