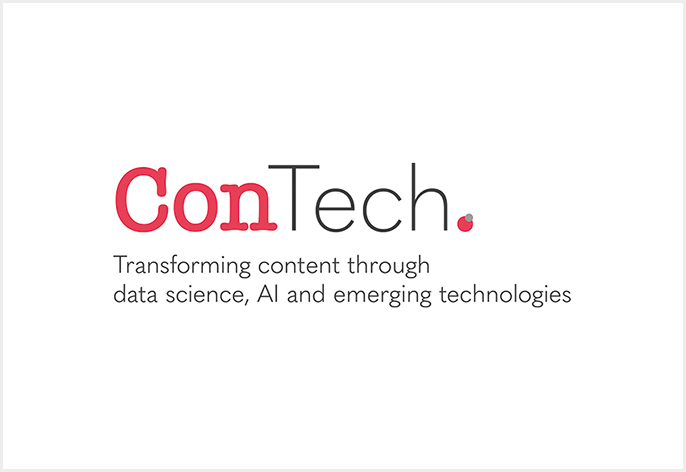 Esther Dyson is an author, world class journalist, publisher, early stage investor and thought leader. She sits on the board of multiple organisations, has presented TED talks, blogged for The Huffington Post and spoken at numerous global conferences on the impact of new technologies.
Esther will close ConTech Week 2020 on the 19th November looking at 'the future of content and the deployment of AI in publishing'. Her session will be following on from a global line up of content pioneers, technologists and experts covering a huge variety of sessions from the 16th November across 4 afternoon sets.
The complete ConTech Week 2020 programme, speakers and session details are online here now. Our speakers will share their insights, knowledge and masses of real-life use stories that will help you on your content journey.
So what are our current delegates saying about the event:
"This will be worth tuning in for! I can guarantee you'll learn something."
"An eye opener for all of us!"
"Fantastic event – looking forward to it!"
"Really looking forward to this. A great line up as always!"
Check out and follow the ConTech.Live Linkedin page to find out more and be kept up to date.
A full delegate place is just £295, and single day sessions can be booked separately at £95. Librarian special rates and groups attending from the same organisation can make further huge savings. All registrants will also get post event on demand access to all sessions plus free and offer places on other ConTech.Live events. Book now here