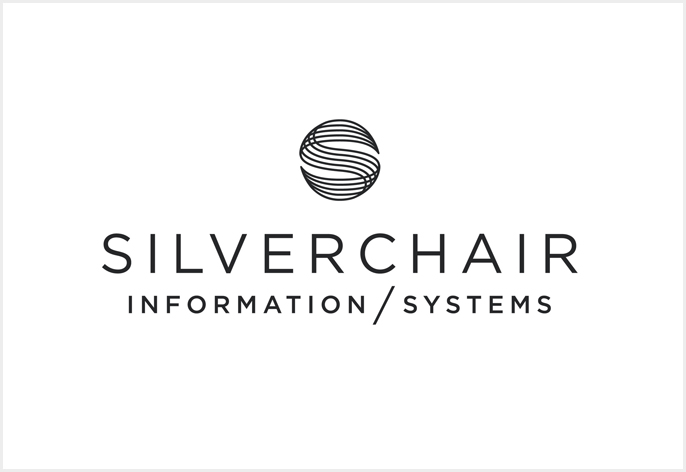 Silverchair announced today the expansion of their partnership with the American Academy of Pediatrics (AAP) to migrate their ebook, journal, and member news content to the Silverchair Platform.
The AAP is the leading publisher of professional, research, and clinical resources for pediatricians and child health professionals. The AAP publications include essential policy manuals, in-depth clinical handbooks, quick reference guides, point-of-care guidance, practice management resources, and parenting books. The AAP also publishes the member news magazine AAP News and five scholarly journals: the flagship Pediatrics, Hospital Pediatrics, Pediatrics in Review, NeoReviews, and AAP Grand Rounds.
The AAP has partnered with Silverchair since 2004, primarily on the high-value point-of-care and practice management content found on AAP Point-of-Care Solutions. With this new announcement, AAP eBooks and AAP Gateway (Journals and AAP News) will join Point-of-Care Solutions on the Silverchair Platform, creating a consistent and high-quality user experience for AAP's audience as well as operational efficiencies for the organization.
Consolidating their online content onto a single platform will provide the AAP with a highly configurable, connected, and expandable family of sites—putting site creation and management control in AAP's hands. The Silverchair Platform's powerful and user-friendly tools will provide AAP staff and partners with flexibility in site control, topical product creation, and dissemination of content. Using the recently released Silverchair Composer, AAP News will now receive the same robust search, browse, and display treatment as their highly structured journal and book content, enhancing discoverability.
AAP will also benefit from Silverchair's market-leading biomedical taxonomy and semantic targeting tools as well as unified support, service, and training across their products. The new publications platform will offer a seamless and modern user experience with simplified navigation, new cross-promotional opportunities, integrated search, and improved SEO.
"We are delighted to expand our partnership with AAP, further enabling them to respond in an agile way to meet the evolving needs of health care providers and researchers in accessing medical information via the Silverchair Platform." said Thane Kerner, Silverchair CEO. "We look forward to further supporting AAP as an innovator in digital publishing and collaborating on current and future opportunities."
"As a leader in pediatric publishing, the American Academy of Pediatrics offers critical guidance, research, news, and health information to many audiences," said Mark Del Monte, CEO/Executive Vice President of the American Academy of Pediatrics. "We must present that content in a way that is engaging and easily accessible, and Silverchair offers the technologic capability, innovation and efficiencies we need."