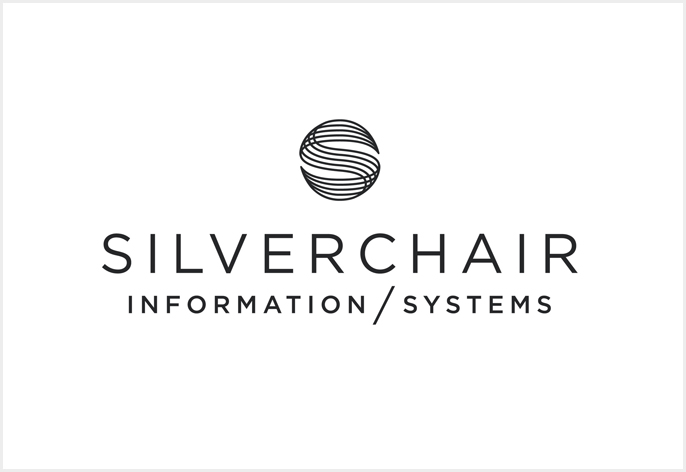 Silverchair and the American Registry of Pathology Press announced today a new partnership to develop and host the digital version of the American Registry of Pathology's library.
ARP publishes the Atlases of Tumor and Non-tumor Pathology, currently in its fifth series. Since the first series originated in 1947, the goal has been to provide atlases of gross and microscopic images of neoplastic diseases of virtually every organ system. ARP continues this mission with robust volumes in each series. ARP Press sought to optimize the accessibility and discoverability of their comprehensive content to better serve pathologists. On the Silverchair Platform, the digital versions of the atlases will offer pathologists robust searches across the entire series for images and text covering clinical features, differential diagnoses, immunohistochemistry, molecular biology, treatment, and prognosis. Once launched, ARP Press will be able to develop digital publication products quickly and efficiently in an evolving scholarly publishing landscape.
"In selecting a home for their digital library, the ARP Press sought a platform partner that would offer not only a modern user experience for their esteemed content, but also flexibility, autonomy, and transparent and predictable pricing," said Thane Kerner, Silverchair CEO. "We are thrilled to welcome ARP Press to the ranks of distinguished medical content providers on the Silverchair Platform."
"ARP is entering a new and exciting era by producing a completely searchable and comprehensive digital atlas and text designed for the practice of pathology in the 21st century and beyond," said Ronald A. DeLellis, MD, Acting CEO of ARP Publications.