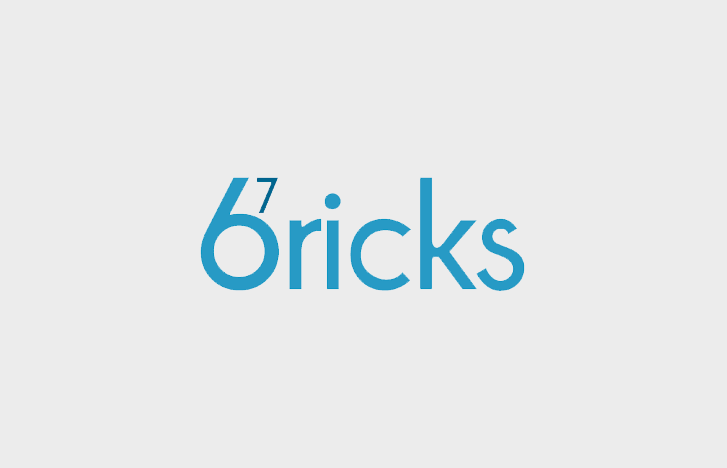 The Climate Governance Initiative and 67 Bricks are pleased to announce their new partnership as part of their ongoing mission to support board directors to lead the conversation on climate change.
Following an initial discovery phase to establish critical requirements for the creation of a flexible and scalable 'global knowledge hub', we are now delighted to be working on the build phase of this important resource.
The Initiative will utilise 67 Bricks' comprehensive experience in building customer-centric solutions to design a truly user-focused platform. The hub will be designed to work for both current needs and future plans, to ensure the Initiative and its global network of Chapters have the right tools in place to continue to develop and evolve their strategy to address climate change by building board director capacity.
Jennifer Schivas, 67 Bricks, said: "Climate change is an issue that affects us all, and we are delighted to have the opportunity to work with CGI to tackle it at a global scale. We are excited by their plans for future development and look forward to designing a first-class solution to ensure they achieve
Emily Farnworth, Director, Centre for Climate Engagement, Hughes Hall, University of Cambridge and Head of Secretariat, Climate Governance Initiative, said: "Working with 67 Bricks presents an opportunity to build a powerful and scalable knowledge-sharing platform that will empower board directors around the world to find the content and resources they need to drive climate action – today and into the future."