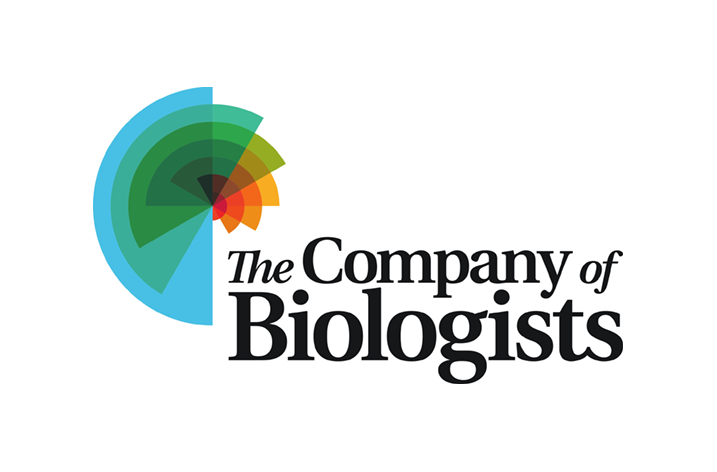 In recognition of the unprecedented and ongoing challenges facing the library and research communities worldwide, there will be no increase in The Company of Biologists' e-journal prices in 2021.
As a not-for-profit publisher committed to maximising the availability of high-quality biological science research, we are keen to support our authors, readers and library customers as far as possible during these difficult times.
We are therefore freezing fees for e-access to our subscription journals – Development, Journal of Cell Science and Journal of Experimental Biology – until 31 December 2021. This applies to both new and existing customers. Article processing charges (APCs) for these three journals will also remain at 2020 levels throughout 2021.
In addition, we are waiving 2021 price increases for the two-year Read & Publish Open Access agreements we have signed with national library consortia – Jisc in the UK, IReL in Ireland, and MALMAD in Israel – and with individual institutions.
For further details, see the full announcement.