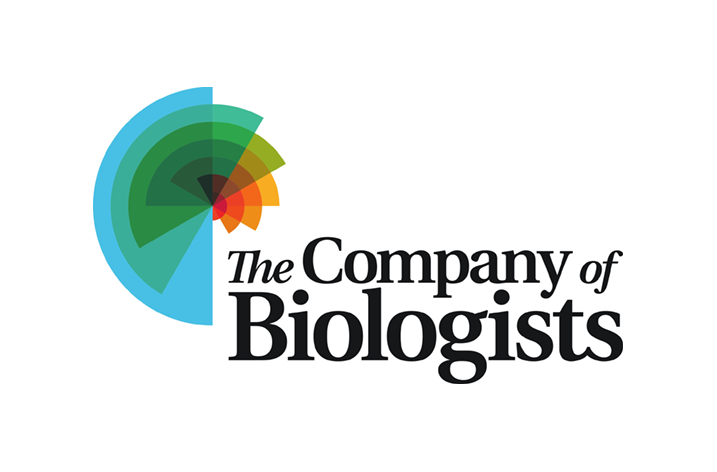 The Company of Biologists is delighted to announce a partnership with the OA Switchboard which makes it much easier for our library customers to manage their Read & Publish agreements and to monitor the success of their Open Access (OA) strategy.
Thanks to the great success of our cost-neutral Read & Publish OA initiative, there has been a significant increase in the number of research articles published immediately OA in our hybrid subscription journals – Development, Journal of Cell Science and Journal of Experimental Biology. This is excellent news, but the lack of standardisation between systems, portals and processes has created challenges, particularly in terms of reporting and data analysis.
The OA Switchboard offers a solution. A not-for-profit, independent and industry-wide initiative, the OA Switchboard provides a central multi-publisher hub for the exchange of OA-related publication-level information. It offers standardised and authoritative data for internal and external reporting and purchasing decisions. It also feeds data automatically into existing funder, institution and library systems for further integration, processing and analysis.
Connectors between The Company of Biologists and the OA Switchboard are now in place. This means that we can provide real-time publishing information on a regular basis to our library customers that are signed up to the OA Switchboard. We can also provide reports dating back to 1 January 2022.
Yvonne Campfens, Executive Director of Stichting OA Switchboard, says:
"The OA Switchboard shapes collaborative infrastructure to make the ecosystem work better for everyone. The more stakeholders connect, the better the service for everyone. We are delighted to have The Company of Biologists, with their OA ambitions, participate in the initiative."
Claire Moulton, Publisher at The Company of Biologists, says:
"The Company of Biologists has been committed to Open Access since 2004 and we have a track record of innovation. Our journals were the first in the world to be afforded Transformative Journal status by Plan S and, thanks to the success of our Read & Publish initiative, we exceeded our public commitment to grow OA content by over 5% during 2021 our public commitment to grow OA content "The Company of Biologists has been committed to Open Access since 2004 and we have a track record of innovation. Our journals were the first in the world to be afforded Transformative Journal status by Plan S and, thanks to the success of our Read & Publish initiative, we exceeded We are also keen to support other organisations that are working to accelerate the transition to OA, and we are delighted to be one of the OA Switchboard's launch customers. We look forward to working together to enhance the OA reporting services we offer to our library customers, and to encouraging more libraries and publishers to participate in this important initiative."