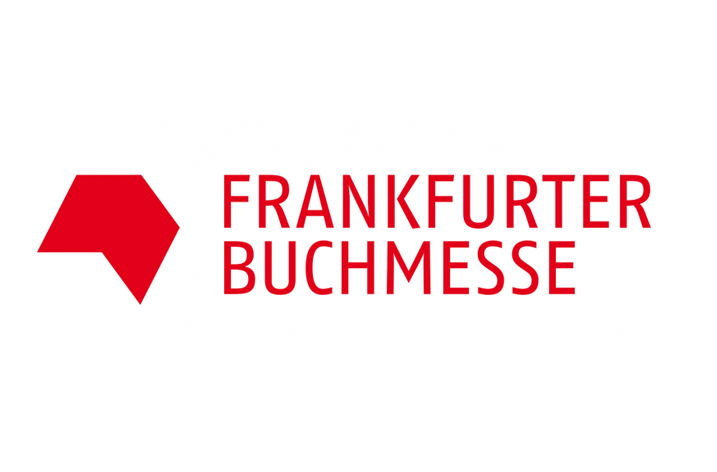 For the second year, the Frankfurt Book Fair (19-23 October 2016) and Publishing Perspectives will host THE MARKETS: Global Publishing Summit to help publishers around the world better understand and build relationships in seven important current and future markets.
On Tuesday, October 18, 2016, the pre-fair conference will showcase these seven markets:
1. Brazil
2. Flanders & The Netherlands
3. Philippines
4. Poland
5. Spain
6. United Arab Emirates
7. United Kingdom
At THE MARKETS: Global Publishing Summit, each region will be presented from three perspectives: analysis, vision, and players. The programme will also include sessions on important issues for the global community beyond these markets.
"In making our selection, it was important to us to present not just very established markets but also lesser-known ones with significant potential for growth", says Holger Volland, the Frankfurt Book Fair's Vice President of Business Development. "With THE MARKETS, we're inviting our clients to discover seven exciting markets and to discuss concrete business opportunities with partners immediately, on the spot. In just a few hours, participants in THE MARKETS will be able to expand their international networks and launch (new) business plans before the book fair has even begun."
The core idea of THE MARKETS is to provide a platform for taking the next steps into the digital future of publishing, for building on the collective knowledge of the future of storytelling and content creation, and forging new relationships through facilitated discussion sessions. Attendees will be able to both talk to their peers about important and emerging issues such as open access, subscription models, direct-to-consumer sales, rights and licensing, and distribution, whilst also connecting with those important players in these regions.
The call for papers starts now: Please send your suggestions for speakers and sessions to Katharina Ewald, ewald@book-fair.com.