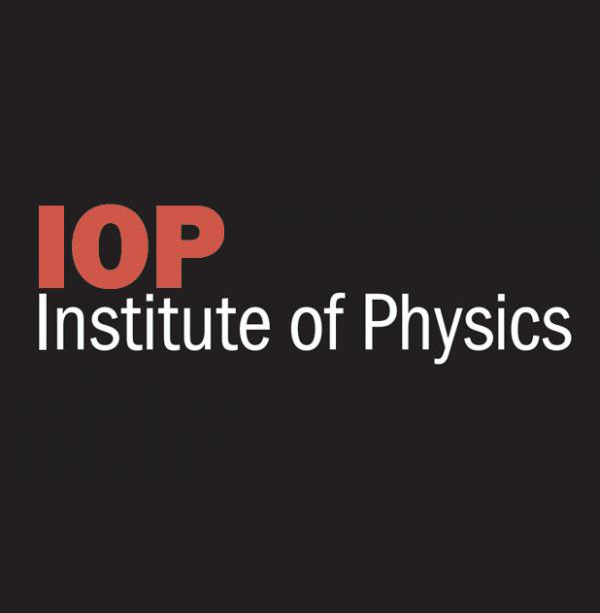 Professor Roy Sambles, who has been a professor of experimental physics at the University of Exeter since 1991, has been elected to serve as president-elect of IOP from 1 October 2013 to 30 September 2015 and as president from 1 October 2015 to 30 September 2017.
He said: "I am honoured to have been selected for the prestigious position of president of the Institute of Physics. I look forward to the opportunity to continue the work of the Institute in developing public awareness of physics and furthering the understanding of the value of physics to society in the years to come."
Professor Sambles is currently academic lead of the electromagnetic and acoustic materials research group at the University of Exeter.
His current research focuses on the electromagnetic properties of metamaterials and his earlier research has included work on spin waves in the alkali metals, liquid-crystal optics and plasmonics.
Professor Sambles was elected a fellow of the Royal Society in 2002 and IOP's Thomas Young Medal in 2003 as well as its Faraday Medal in 2012.
He has supervised more than 75 PhD students and holds more than 20 patents. His research has helped to underpin technological developments at BAE, Qinetiq, Hewlett Packard and the Defence Science and Technology Laboratory.
Professor Sambles has been a member of the Engineering and Physical Sciences Research Council (EPSRC) since 2008, and has served on several EPSRC committees and panels.
He is a member of IOP Publishing's Scientific Advisory Committee, and has served on the editorial boards of several journals, including IOP Publishing's Journal of Physics: Condensed Matter.