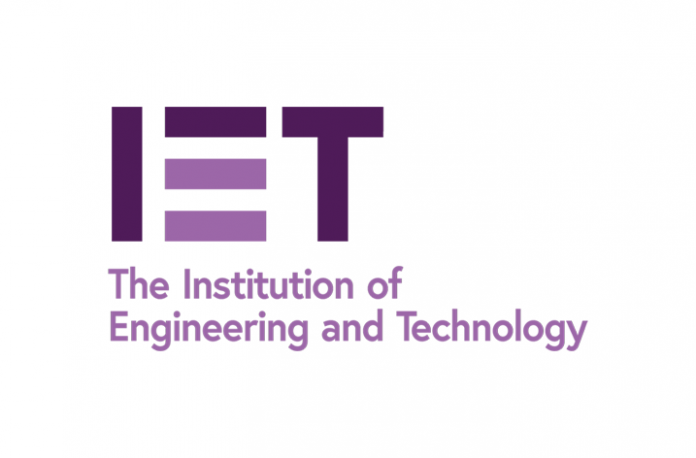 John Wiley & Sons Inc., a global leader in research and education, and the Institution of Engineering and Technology (IET) today announced their open access (OA) publishing partnership, transitioning the IET journal program to gold open access from January 2021.
Under the terms of the publishing agreement, the IET will transition its entire hybrid subscription journals portfolio to a gold OA model, joining its existing gold open access journals, to create a leading collection of engineering and technology open access journals. This development will be enabled through a new publishing partnership with Wiley, who have a strong track record in society partnerships, and are leading the way in the transition to open access. The IET is working with its existing stakeholders to make this transition.
The move to the open access publishing model allows researchers and practitioners around the world immediate and free access to the IET Engineering and Technology hub through the Wiley Online Library. As well as publishing current research open access, all articles published from 2013 will be made freely available, making a vast body of published research widely accessible.
Speaking of this change, Giles Grant, Executive Director of Knowledge Services & Solutions at the IET, said "The IET's mission as a professional and learned society is to disseminate knowledge and continue to support the evolution of engineering and technology with its positive impact on society. By transitioning the IET's journal portfolio to open access, the IET hopes to broaden the research reach for our global community, helping authors adhere to funder mandates and inspire the publication of excellent research that will lead to exciting innovations to improve societal outcomes."
"Wiley is thrilled to work with IET as their open access publishing partner to help them broaden the reach of important engineering research," said Jay Flynn, Senior Vice President and Chief Product Officer, Wiley Research. "Their portfolio of titles supports engineers in their quest to address some of the biggest challenges facing the world."
The new partnership provides IET with innovative tools and services to improve the author experience throughout the publishing process. It aims to drive the accessibility, discoverability and impact of IET journals through new digital and platform capabilities.
In a further comment, Vincent Cassidy, IET's Director of Academic Markets said, "The market transition to open access continues to gather momentum so the time is now right for the IET to further its mission by becoming an open science and open research institution. With Wiley, we can tap into an extensive network of researchers and institutions and extend our market reach through participation in national open access transitional deals. Through this elevated platform, we can promote access to information and the role of research in driving social change."
This partnership signals another significant step on Wiley's road to an open research future. The company was the first major publisher to sign an agreement with Projekt Deal in Germany, followed by transitional deals with consortia in Finland, Sweden and the UK, securing the company's leadership position in open access.