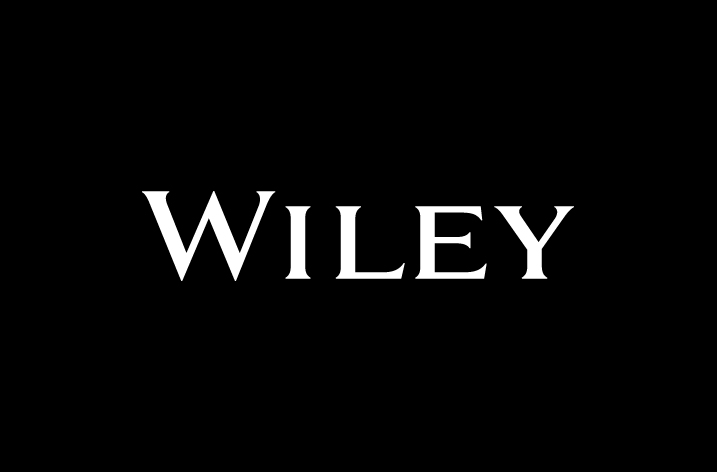 John Wiley and Sons, Inc. and The Society for Leukocyte Biology (SLB) announced today a publishing partnership for SLB's flagship scholarly publication, Journal of Leukocyte Biology (JLB). From January 2018, Wiley will assume publishing responsibility for JLB and move the journal to its online platform, Wiley Online Library.
For over 60 years, the SLB has been the leading scientific and professional organization in leukocyte biology through its impactful journal, scientific meetings, and educational outreach programs. In keeping with the SLB's mission, the partnership will expand the global reach and visibility of the SLB's flagship journal and provide exciting new services for SLB members, authors, readers, and editors. SLB's community will also benefit from Wiley's innovative digital and technological advancements through the development of JLB hub portal and app services.
"Wiley is proud to be selected as SLB's publishing partner," said Colette E. Bean, Vice President and Society Publishing Director for the US at Wiley. "SLB has long been the leading society for leukocyte research and we are very honored to serve as their publisher. We look forward to partnering with SLB and the JLB editors on continuing to publish high quality content, driving engagement with the next generation of leukocyte researchers, and delivering on their mission to disseminating the best of leukocyte biology science."
"SLB is very excited about this new partnering opportunity." said Dr. Bob Clark, SLB President. "We look forward to working closely with the talented Wiley publishing team to enhance even further the world-wide recognition of JLB and bring excellent value to our members, authors, and subscribers."
"A partnership between JLB with Wiley will join outstanding science together with novel global outreach networks" shares Dr. Montaner, JLB Editor-in-Chief.