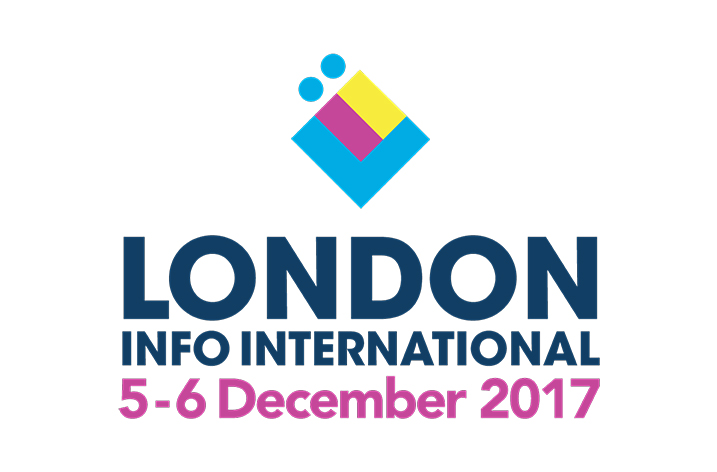 London Info International has today announced that the Society of Scholarly Publishing (SSP) is to be an Association supporter. Current SSP members will be entitled to special discounts to attend the LII conference.
"We are delighted to have SSP members join us in London in December. Our conference programme is getting very strong feedback, we are looking forward to a really exciting event and welcoming delegates from around the world on the 5th and 6th December. We sincerely hope the Association supporter pricing makes attending our event an even more attractive prospect for SSP members." Said Clive Snell, Director LII 2017.
SSP joins our growing list of supporters including SLA Europe (Association), Outsell (Research Partner), STM Publishing News, Research Information, Scope Knowledge Speak and Wired.gov (Media Partners).
About the Society for Scholarly Publishing – SSP, founded in 1978, is a nonprofit organization formed to promote and advance communication among all sectors of the scholarly publication community through networking, information dissemination, and facilitation of new developments in the field. SSP members represent all aspects of scholarly publishing—including publishers, printers, e-products developers, technical service providers, librarians, and editors. SSP members come from a wide range of large and small commercial and nonprofit organizations. They meet at SSP's annual meetings, educational seminars, and focus groups to hear the latest trends from respected colleagues and to discuss common and mutual (and sometimes divergent) goals and viewpoints.
London Info International 2017 is more than just another conference; it is an independent platform that enables discussions, engages communities, shares knowledge and drives change with influencers, users and providers of information across all disciplines. LII 2017 is independent and inclusive. It exists to bring together a community of engaged information professionals to improve outcomes in research, education and business. www.Londoninfointernational.com or call 01628 947950
Conference early bird rate must end soon.