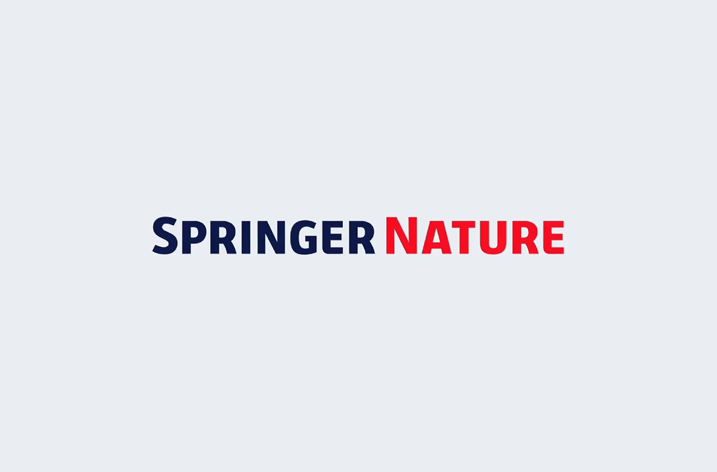 Nature Research is expanding its portfolio of open access titles to include a family of three new, high quality, selective, open access multidisciplinary journals, Communications Biology, Communications Chemistry and Communications Physics.  The journals will be online-only and publish open access content under a CC-BY license. The launch is part of Nature Research's ongoing commitment to providing increasing options for authors to choose open access publishing and builds on the stable of open access titles published by Springer Nature, already the biggest open access publisher globally. 
 "We hope the new Communications journals follow the successes of the two other major multidisciplinary journals within the Nature Research open access portfolio, Nature Communications and Scientific Reports.  Both of these journals have made major strides since their launches in 2010 and 2011 respectively, attracting continuously increasing numbers of submissions and, in turn, continuously increasing numbers of publications," commented Dr Nandita Quaderi, Nature Research Publishing Director, Open Research. "The appetite for high quality open access options is at an all-time high and projected to continue to grow.  In a recent survey of almost 8,000 Springer Nature authors, 67% of respondents agreed or strongly agreed that open access is the future of academic and scientific publishing.  We believe that Nature Research, with its rigorous editorial standards and highly qualified editorial teams, is well placed to meet the research community's needs, now and in the future."
The new journals will publish research from throughout the disciplines of biology, chemistry and physics, to provide opportunities for a full spectrum of natural sciences research to be published.  The journals will publish research papers that represent an important advance bringing new insight to a specialised area of research.  They will employ a shared editorial model in which a full time Chief Editor leads a team of in house professional editors who will work with external editorial board members to manage manuscripts, including handling peer review. 
Dr Quaderi added: "Our shared editorial model will ensure that specialist papers from any of the disciplines can be handled by relevant specialist editors, while at the same time providing consistency of decision making and editorial performance.  Our professional editors have always worked closely with the research community and this new model will make those relationships even closer."
Communications Biology will be led by Chief Editor Dr Brooke LaFlamme, who has a PhD in Genetics from Cornell University and previously undertook postdoctoral research at Weill Cornell Medical College and worked in Nature Research as an editor at Nature Genetics.  Dr Luke Batchelor, previously manager of the inorganic and physical chemistry team at Nature Communications, who obtained his PhD in inorganic chemistry at the University of Manchester and whose experience includes post-doctoral work at Université Paris Sud XI, will be Chief Editor of Communications Chemistry .   Dr Elena Belsole joins Nature research as Chief Editor of Communications Physics from her previous role as executive editor of New Journal of Physics.  She has a PhD in Astrophysics and Space Sciences from Paris VI and carried out postdoctoral research at Bristol and Cambridge Universities. 
The journals are now open for submissions, with further information at the journal web sites:
Communications Biology: www.nature.com/commsbio
Communications Chemistry: www.nature.com/commschem
Communications Physics: www.nature.com/commsphys