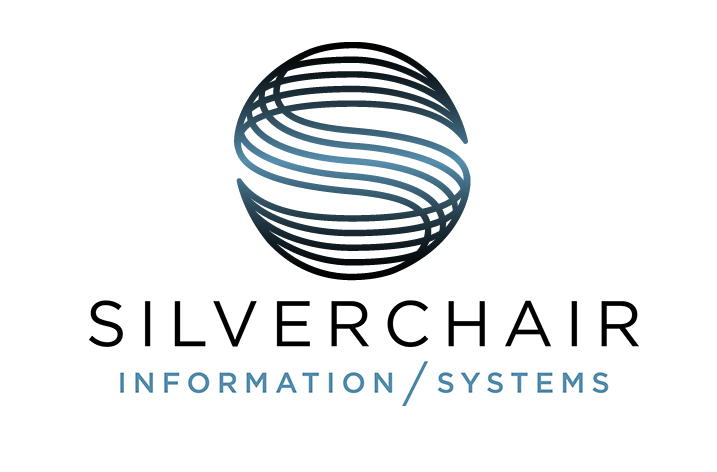 Silverchair Information Systems, a leading provider of technology platforms and services for the professional and scholarly knowledge industry, today announced that Tim Barton has been named its new President. Mr. Barton will report to Thane Kerner, who will remain CEO.
"I'm proud and honored that our team can attract an executive with the talent and experience of Tim Barton," said Mr. Kerner. "As we expand our capabilities to serve a rapidly evolving marketplace for scholarly and professional content, Tim will bring crucial publishing expertise and strategic perspective to our investments and innovations."
In his 27-year career with Oxford University Press Mr. Barton held various positions across the organization, including President of OUP USA. Mr. Barton served most recently as Managing Director for the Global Academic Division of Oxford University Press, where he was responsible for OUP's research publishing globally, including journals, scholarly books, and reference, and for higher education, and dictionary publishing. This was the first time that OUP had pulled together responsibility for this wide range of publishing under a single manager. Under his leadership, OUP successfully transitioned to become a digital and global business, and achieved strong growth, including doubling the size of the journals business, while adhering to the strict quality requirements mandated by Oxford University.
"Technology is playing an increasingly central role in learned publishing, and our industry is facing transitions that are both exciting and profoundly challenging," said Mr. Barton. "I am looking forward to engaging with an organization whose products and people I came greatly to admire as a partner over recent years, and to see what we can do together to empower the next generation of creators and users of scholarly knowledge."