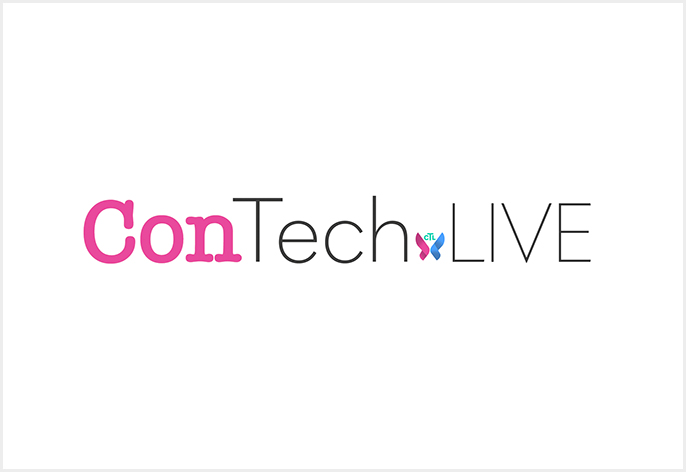 ConTech 2022 is delighted to welcome back yet another sponsor!
Shifting from Power to Purpose in the Age of Data
ConTech 2022 will look at Culture, Product, Content and Data, and the 'from' to 'too' journey that they all take. It is time to ask questions, whether the answer is what is wanted or not, whether it is thought to be ignorant or not, to an 'expert' or to a 'hidden hero'. ConTech creates a platform for all those discussions and insights to take place.
ConTech 2022 is sharply focused on this intersection of content, technology and chaos and will deliver an exceptional conference with thought leadership, practical tools, case studies and stories of successful transformation.
TNQ Technologies joins our growing list of fantastic sponsor organisations and we are delighted that they will be reconnecting again this year with our community of publishing, content and tech professionals.
TNQ Technologies said "ConTech brings together discussions around publishing processes and workflows, technologies complementing as well as disrupting them, and the future of the end-to-end publishing value chain. This overlap excites us and aligns with our goals at TNQ. We are pleased to be sponsors for the second time."
Why not join them and gain all the benefits of sponsoring ConTech 2022? Check out the exciting ways in which you can do so here
Delegates are already signing up to attend this event, they realise the importance it has to the industry so why not join them and see for yourself or continue that journey with the ConTech community. Early bird rates are currently available here
Find out more about all of our events Contech.live
Transformation at the intersection of content, technology and chaos