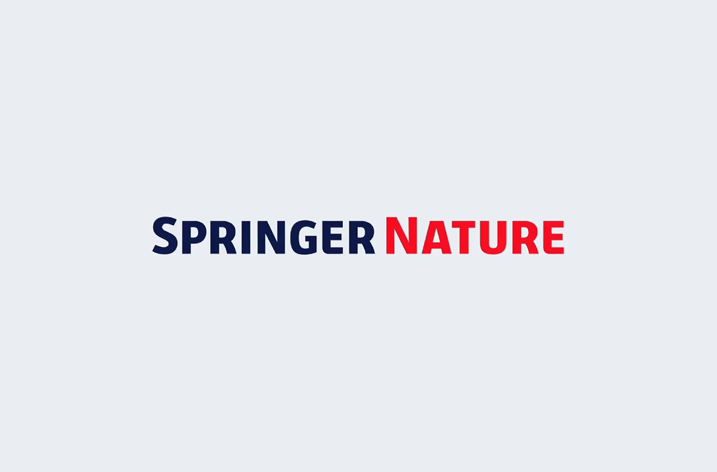 Three new journals will be launched under the Nature Portfolio imprint at the beginning of 2022. These journals aim to meet the needs of different research communities by providing a venue for research not well served by existing publications. All three titles will be published online-only, and Nature Synthesis and Nature Cardiovascular Research will be Transformative Journals (Tjs), thereby enabling Plan S-funded authors, and others wishing to publish open access (OA), to submit primary research to these journals while complying with their funders' requirements. The journals will join the high-quality products and services of the Nature Portfolio, spanning the life, physical, chemical and applied sciences.
Like all Nature-branded journals, the new launches will beoperated by a team of professional editors who oversee the careful selection, commissioning, fair and rigorous peer-review, accurate editing, rapid publication and broad dissemination of primary research and/or commissioned content.
Nature Cardiovascular Research is dedicated to publishing original and important advances in basic, translational, clinical and public health research focused on cardiac and vascular function and haematology in health and disease.
"Cardiovascular disease causes one-third of deaths worldwide and represents an urgent threat to global health*. Disease prevention as well as finding cure, treatment, and diagnostic tools depend upon advances in our understanding of the aetiology, molecular mechanisms and socioeconomic factors that drive and affect the disease. Nature Cardiovascular Research will provide a unifying publishing forum for all cardiovascular and haematology disciplines, ensuring that publications reach the widest possible audience of scientists, clinicians and policymakers," explains Vesna Todorović, Chief Editor of Nature Cardiovascular Research.
Nature Synthesis aims to bring together researchers from both industry and academia from all areas of chemical and materials synthesis. Original research on organic, inorganic, organometallic and materials chemistry as well as technological innovations of value to the synthetic research community will be considered for publication. Nature Synthesis, which will be headed by Chief Editor Ali Stoddart, marks a move further into the applied sciences for the Nature Portfolio.
Nature Reviews Psychology is the first Nature Reviews journal in the social and behavioral sciences. It will publish authoritative, accessible and topical Review, Perspective and Comment articles across the entire spectrum of psychological science, its applications and its wider societal implications. Jenn Richler is Chief Editor of Nature Reviews Psychology.
Ruth Wilson, Publishing Director Nature Journals, said: "Our new Nature Portfolio journals provide a wide range of research communities with publication venues for influential research aimed at a broad audience. As part of our wider commitment to open science, the two Transformative Journals, Nature Synthesis and Nature Cardiovascular Research, help improve the efficiency of the research process and strengthen the robustness of research output. Nature Reviews Psychology, as the first Nature Reviews journal in the social sciences, will publish timely, concise and accessible reviews for a new audience."