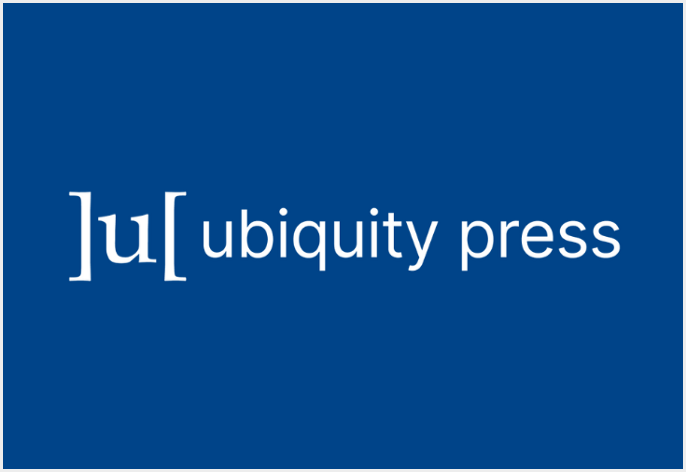 ]u[ Ubiquity are pleased to announce the official launch of four new ]u[ Ubiquity Repositories; The Paul Smith's College Libraries Institutional Repository, Hobart and William Smith Repository for Institutional Scholarship Exploration (RISE), The Nazareth University Repository, and Le Moyne College's Research Repository.
These four repositories have been set up as part of an agreement between the Empire State Library Network (ESLN) and ]u[ Ubiquity Repositories. Members of ESLN have the opportunity to set up a next-generation, cloud-hosted institutional repository on ]u[ Ubiquity's open source repository platform, at a highly affordable price negotiated by ESLN. This will include unique features, such as a multi-tenancy feature allowing content from ESLN repositories to be connected into repository ecosystems, enabling cross-search functionality amongst them. Through this arrangement, even smaller institutions without technical resources have the opportunity to set up a high-quality repository, to collect, preserve, and disseminate their research output, and enhance their institution's professional and academic reputation.
See below for a testimonial from Paul Smith's College:
"We're having a good experience so far with the ESLN AIR group & Ubiquity software. It's great that ESLN has done such a good job negotiating a competitive rate for the software. It's critical to have the outputs of student research in a safe, stable and reliable software platform and we think that the Ubiquity repository will provide all these things for our student research, with plenty of scope to grow our efforts in areas we've never been able to before, especially around faculty research, data produced by coursework and academic departments and any number of future possibilities.'
]u[ Ubiquity is excited to see these repositories continue to grow, and to facilitate these institutions showcasing their intellectual output, at all stages of the research lifecycle. We are expecting an uplift in the volume of content available on these repositories very soon.