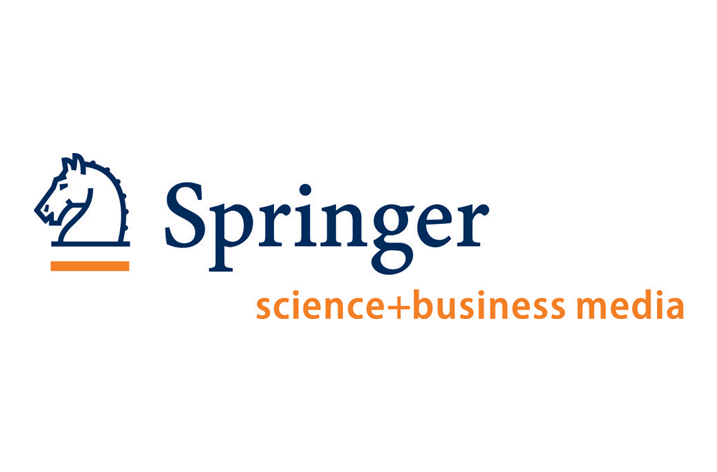 Starting today, researchers in the UK will be able to publish their articles open access in over 1,600 Springer hybrid journals without cost barriers or administrative barriers. The Springer Compact agreement is a pilot that combines open access publishing and subscription access in one annual fee and will run from October 2015 until December 2018.
The transformative agreement between Springer and Jisc, a charity which provides digital solutions for UK education and research, will make it easier for UK researchers to publish open access and ensure that that all articles published comply with HEFCE's Research Excellence Framework, RCUK's open access policy and other major funders such as the Charity Open Access Fund.  At the same time, for institutions, the total cost and administrative burden of open access publishing and continuing access to the 2,000 Springer subscription journals are significantly reduced.
Over the lifetime of the deal, Jisc and Springer will continue to monitor and evaluate the arrangement to ensure that it continues to meet UK higher education institutions' needs and funding compliance requirements as the open access environment evolves.
Liam Earney, Director of Jisc Collections, said, "With this agreement, the amount of research made open access by UK authors will increase substantially. We have worked hard with Springer and institutions to devise an agreement that does this in a way that limits the costs and administration for institutions, whilst helping them to ensure they are compliant with the requirements of all research funders. Most importantly, we believe that this agreement demonstrates that it is possible to transition from subscription to open access in a way that is sustainable for institutions and publishers."
Juliane Ritt, Executive Vice President Global Hybrid OA Initiatives at Springer, added, "The constructive negotiations between Springer and Jisc, which were infused with a true spirit of innovation, have resulted in a milestone agreement that is truly transformative. UK researchers can now rest assured that payment and mandated requirements are taken care of for them. By enabling them to publish in over 1,600 high-quality Springer journals, Springer and Jisc are working together to support UK's path to open access publishing."
Chris Banks, Director of Library Services, Imperial College London, said, "I applaud Springer for working with Jisc Collections on this innovative new publishing business model. It is a model which will deliver open access to UK research findings but which considerably reduces the administrative and cost burden of doing so, for researchers, for institutions and for the publisher themselves. It allows academics maximum visibility of their work and it eliminates the messy article level transactional activity between libraries and the publisher."