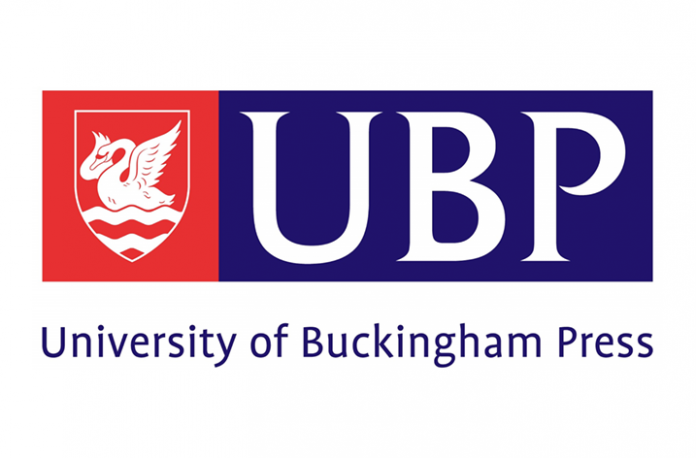 University of Buckingham Press (UBP) has published the first Issue of The Buckingham Journal of Education, a new academic journal focussed on the evolution and future of education, published in association with the School of Education at the University of Buckingham.
The Journal is available to all on Open Access and the first Issue can be viewed at http://www.ubplj.org/index.php/TBJE
The first Issue focusses on Curriculum and joins the debate about schooling and its function and intention. It has a significant focus on the challenges of creating a Curriculum which is contemporary, relevant and future-proofed, and which contributes to areas such as equity, employability and well-being. Edited by Dr. Max Coates, the peer reviewed articles are written by leading academics and offer an eclectic mix of thinkers and their thinking on education.
Professor Barnaby Lenon, Dean of Education at University of Buckingham, commented: "We are delighted with this first edition of the Buckingham Journal of Education and congratulate Max Coates on his efforts herding us authors into the pen. It marks the beginning of serious writing about education after a gap of some years at the university. We welcome contributors for future editions."
Tom Chalmers, Managing Director of parent company Legend Times, which acquired UBP in 2019, commented: "One of the main strands of our expansion plan for UBP is the growth of its range of academic journals. We were therefore delighted to partner with one of the leading UK schools of education within a university whose core principles are centered around teaching. We look forward to many future Issues of the Journal as it grows and becomes a core research text for all those interested in education."