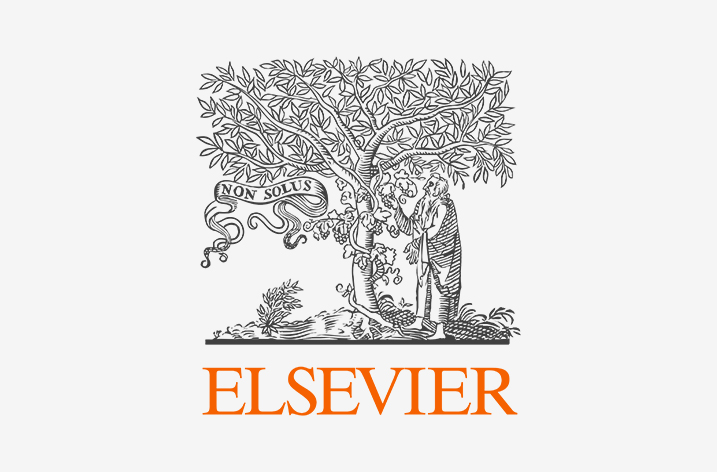 On Wednesday (July 10), the University of California lost access to new articles in the publishing giant Elsevier's journals.
This is the latest development in the ongoing negotiations between Elsevier and the University of California (UC) for a new licensing agreement. UC's previous contract with the publisher had lapsed at the end of last year—and the university has since been pushing for a deal that combines payments for accessing journals and publishing open-access articles into one fee.
In February, after eight months of negotiations without a deal, UC terminated its subscriptions with Elsevier. Until this week, the publisher had been providing UC with continued access to its journals. Now, UC is no longer able to access papers published since the beginning of 2019, as well as some older articles in select journals. According to Jessica Nusbaum, the director of communications and marketing at UC Davis Library, UC's prior contracts provided "permanent access to the vast majority of pre-2019 content."
"This decision was not made lightly," Gemma Hersh, Elsevier's senior vice president of Global Research Solutions who was involved with the negotiations, writes in an emailed statement. "We understand that the libraries are under cost pressure, but we don't believe the solution is to cancel subscriptions to high quality information providers."
Hersh adds that UC's decision will impact "350,000 researchers and students who will no longer have convenient access to much of the world's best scientific literature."
In a statement released Wednesday, UC's Academic Council encouraged those at the university who might require access to Elsevier's content to use alternative access methods, such as online repositories where authors deposit free-to-read copies of their papers, and to "refrain from any new independent subscriptions to Elsevier journals."
Over the last few months, Elsevier has established nationwide licensing agreements in Norway and Poland, and is close to making such a deal in Hungary. However, it remains in a stalemate in negotiations with consortia of libraries and research institutions in Germany and Sweden. Those groups have also cancelled their subscriptions with the publisher.