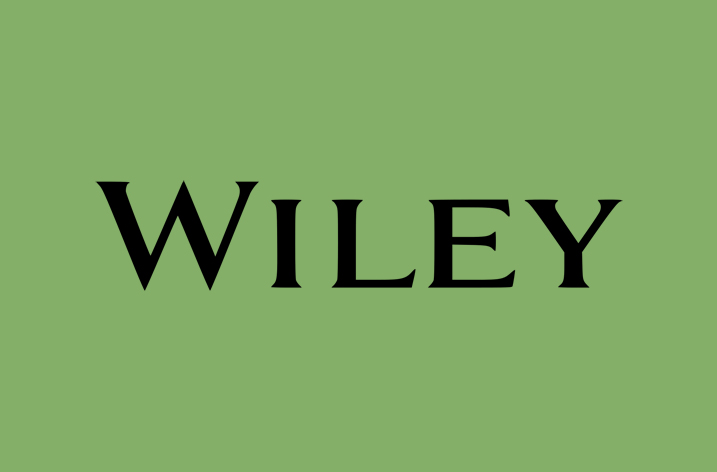 John Wiley and Sons Inc. (NYSE: JWA and JWB), announced the acquisition of AnalystSuccess.com and related content from The American College of Financial Services, based in Bryn Mawr, Pennsylvania.
The Analyst Success CFA study program provides candidates with a simple, effective learning experience to help them prepare to pass the CFA exams. Developed by an experienced team led by Frank Stalla, Analyst Success combines top subject-matter experts, premier content, new learning technology, and an easier, bundled delivery to help students pass the CFA exams globally. Wiley will reach out to Analyst Success students directly in the weeks ahead to guide them through the transition.
"We are thrilled to add this material developed by Frank Stalla, whose reputation for excellence in CFA exam review is widely known. This content will enhance and expand our coverage across all three levels of the CFA Exam, creating one of the strongest offerings in the CFA review space, no question," said David Pugh, VP & Executive Publisher, Knowledge Services, Wiley. "We look forward to continuing to serve all current Analyst Success customers and providing them with continued quality study materials as they progress through each level."
The acquisition positions Wiley as a market leader in the Chartered Financial Analyst (CFA) Program; Wiley runs online CFA Exam Review Courses on its Efficient Learning platform. In addition to CFA, Wiley provides smarter online test preparation for the CPA, CMA, CIA and PMP designations.