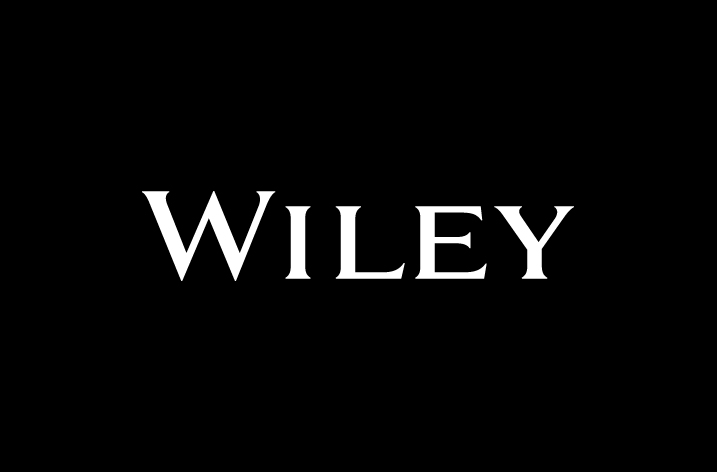 New, scalable open peer review workflow using Publons and ScholarOne technology now live across Wiley's prestigious journal Clinical Genetics.
John Wiley and Sons Inc., a global leader in education and scholarly research; Publons, the world's largest peer review platform; and ScholarOne, the leading manuscript submission system, today announced the launch of the scholarly industry's first scalable open peer review workflow. Academic journals have faced a number of practical difficulties to adopt such models, hindered by complex and established workflows. Through this partnership, Wiley, ScholarOne, and Publons – both part of Clarivate Analytics – have developed a robust and seamless solution to these challenges.
Beginning with Wiley's prestigious journal Clinical Genetics, this is the first open peer review initiative to develop a scalable model applicable to diverse publishing processes. The comprehensive workflow provides alignment to best-practice data privacy regulation, ensuring the individual preferences of authors, peer reviewers and journals are met.
The new workflow enables transparent publication of an article's complete peer review process — from initial review and response through to revision and final publication decision. Alongside the published article, readers can now review a comprehensive peer review history. Each element of the peer review process has also been assigned its own digital object identifier (DOI), enabling future authors to easily reference and cite relevant peer review content.
"We take research integrity immensely seriously at Wiley and see this open peer review initiative as a step towards making the publishing process more transparent," said Chris Graf, Director, Research Integrity and Publishing Ethics, Wiley. "This will allow authors, reviewers, editors, and readers to focus on review quality and informed decision-making. It will also dissuade manipulation of the peer review process, and provide reviewers and authors with greater visibility and recognition of their efforts. We are delighted that our partnership with Publons and ScholarOne has brought about a practical and scalable solution, independently validated and securely stored."
"Among the findings in our recently released Global State of Peer Review report is the greater desire among younger researchers for increased transparency in peer review," said Andrew Preston, Managing Director, Publons. "This partnership follows increased demand for open peer review models in recent years, as publishers and researchers strive to bring greater transparency to the research process. Open and transparent peer review will ultimately reduce fraudulent review and any resulting retractions, improving research integrity and reproducibility. Importantly, it also provides greater visibility and recognition of the efforts of reviewers."
It is expected that this initiative will roll out to other journals, publishers and submission systems in the future, in line with Publons' publisher-neutral stance.
You can explore some of the first articles published under this initiative here, for example, 'Genetic variant spectrum in 265 Chinese patients with hemophagocytic lymphohistiocytosis', and its associated open review content here. You can also read more about the project in a joint blog here.