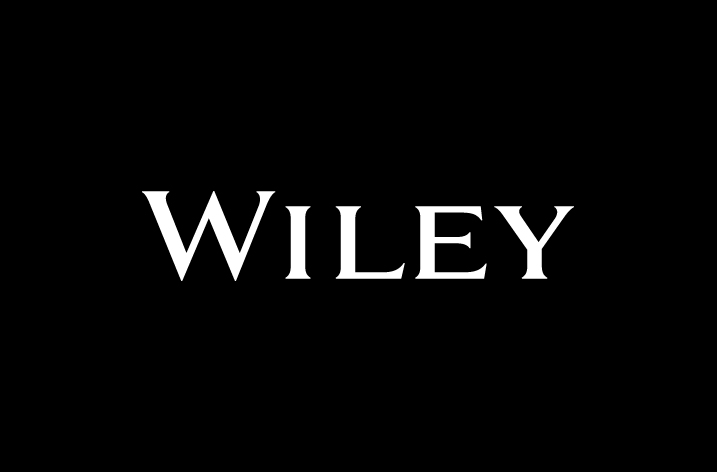 Wiley today announced its intent to enter a new five-year agreement with the DEAL Consortium, a countrywide consortium representative of more than 1,000 academic institutions in Germany, commencing January 2024. Wiley and DEAL are creating a blueprint for the next phase of open access publishing to better meet the evolving needs of the scholarly community.  
Wiley was the first publisher to sign an agreement with DEAL, which makes this partnership the most robust and long-lasting in Germany. Their new agreement will continue to provide authors at German institutions with open access publishing options across Wiley's portfolio. This includes read access to all Wiley journal content. Importantly, the new agreement will deliver ever-more benefits for the German research system by:
Supporting institutions in the transition to OA and honoring the immense value learned societies bring to the scholarly community.
Recognizing the unique investment needs of journals that deliver multiple forms of impact to their researcher communities.
Enhancing infrastructure, including robust workflows to support authors, readers, and librarians, as well as approval and oversight for administrators for OA articles.
Supporting participating institutions with bespoke training and deepening collaboration with the well-established Wiley DEAL Advisory Board to monitor success.
"We're extremely proud to build on five years of success with the DEAL Consortium and are committed to driving results for the German research community," said Liz Ferguson, Senior Vice President, Wiley Research Publishing. "Our new commitment represents a next-generation model for the global scholarly community and showcases how publishers can support an open future."
Prof. Günter M. Ziegler, president of Freie Universität Berlin and DEAL's lead negotiator, said: "I am very pleased with the outcome of these negotiations, which resulted in a very good opt-in offer for libraries to provide open access publishing services to the German scientific community. We have achieved our goal of finding a sustainable model for German institutions and Wiley. I would like to express my gratitude to all parties involved in this collaborative process. The result is not only a very good continuation of the pioneering Wiley-DEAL contract 2019-2023, but also fosters a mutually rewarding partnership."
Consensus on commercial terms has been achieved between the negotiating teams. The final agreement is expected to be signed in mid-November. Shortly thereafter, DEAL institutions will be invited to migrate to the new agreement to continue to benefit from well established, comprehensive open access publishing options and continued access to Wiley's extensive portfolio of scholarly journals.
Wiley and DEAL will build on the unprecedented success achieved in their first five years of partnership, which has resulted in:
Nearly 100% of eligible hybrid DEAL articles published open access across Wiley's portfolio.
90% of Wiley's article output from Germany published open access.
Increased usage of research content in Germany by 83%, resulting in nearly 20 million full text downloads in 2022 alone.
Rapid growth in usage of German-authored content globally, especially in low-income countries
The original agreement with DEAL was one of Wiley's first transformative open access agreements and a cornerstone of the publisher's approach to open access. Wiley has signed open access agreements with approximately 80 partners worldwide, which cover over 2,500 institutions.