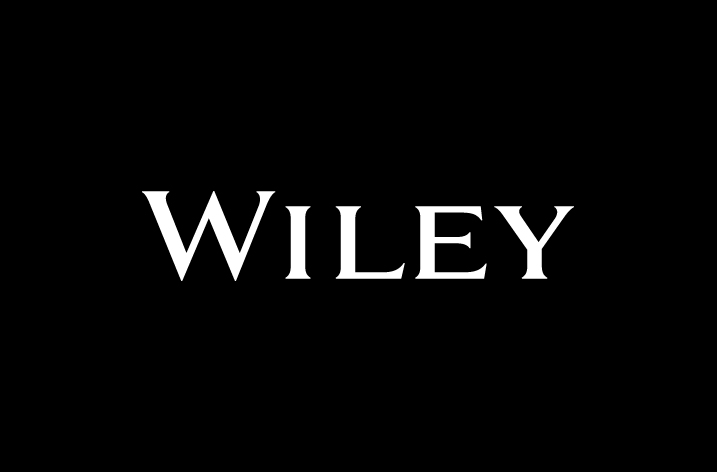 John Wiley and Sons Inc., (NYSE:JWa) (NYSE:JWb) today announced plans to expand its partnership with Instructure, a leading software-as-a-service (SaaS) technology company that makes software that makes people smarter. Together, the companies will move beyond the current WileyPLUS integration and test prep courses to leverage the Canvas platform to build the next generation of higher education courseware.
Combining Wiley's best-in-class content and robust assessment experience with the ease of use and customization capabilities of the Canvas platform, the next generation of Wiley courseware will help instructors personalize learning within a technology-enabled education landscape that is continually changing.
"At Canvas, we work hard to make teaching and learning easier, and that starts with great courses, which is why we're excited to be expanding our relationship with Wiley," said Mitch Benson, vice president of product at Instructure. "By using our LMS platform with Wiley, higher education institutions will now get access to robust course content delivered on an easy to use platform."
Since the launch of WileyPLUS in 2002, Wiley has pioneered courseware in higher education, helping millions of users improve learning outcomes in important quantitative subject areas such as Accounting and the STEM disciplines. The next generation of courses will make it easier for instructors to get started with populated modules and take advantage of course personalization capabilities. Canvas is fully interoperable through open standards, allowing institutions to create a customized ecosystem of applications. With hundreds of partners and integrated tools to choose from, Canvas provides one of the most flexible and powerful platforms available on the market today.   
Beginning in late  2018, users moving to the next generation courses in select disciplines will benefit from mobile enabled tools that help students stay on track with assignments and class completion.  
"We want to keep the instructor at the center of the experience and not lose the instructional expertise that he or she brings to the classroom, no matter if it's an in-person or a virtual classroom. This expanded partnership with Instructure will allow our customers to quickly and easily facilitate changes to their courses and more easily integrate our excellent content with the rest of the materials they've curated on their own." Tim Stookesberry, Senior Vice President, Wiley Education.