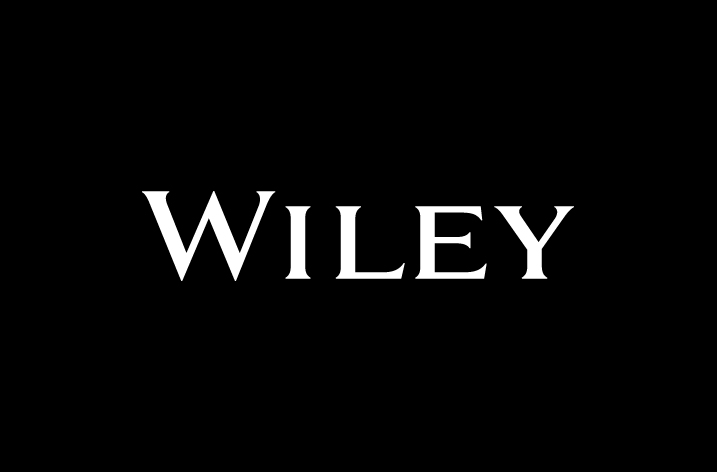 John Wiley & Sons, Inc. today announced a new four-year open access agreement with IReL, an e-resource licensing consortium for Irish institutions, to accelerate open access publishing and increase visibility for more than 150,000 students and researchers across Ireland.
The read and publish agreement, which will run through 2024, allows researchers at participating institutions to both access Wiley's journals and to publish accepted articles open access in Wiley's hybrid and fully gold open access journals. From the start of the agreement, all authors from participating IReL institutions will be able to publish open access – resulting in a sharp increase in open access output.
"Wiley continues to deepen its commitment to open access through transitional agreements – across both Europe and globally – which support academic collaboration and discovery at scale," said Judy Verses, Executive Vice President, Wiley Research. "With IReL, we will deliver more open access research than ever before and further knowledge on a variety of timely subjects."
"IReL is very happy to proceed with this major agreement, which will help thousands of Irish authors easily make their work open access upon publication" said Jack Hyland, IReL Manager.
This agreement marks Wiley's eleventh open access agreement, having signed agreements with Iowa State University in the United States, and the Conference of Italian University Rectors in Italy, earlier this year.