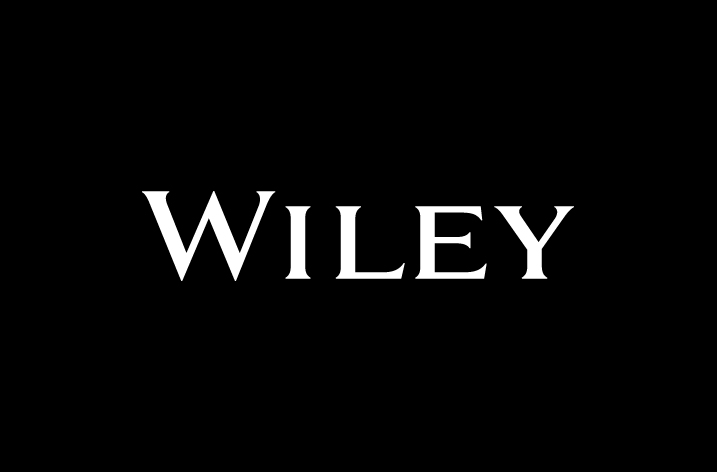 Wiley, one of the world's largest publishers and a global leader in research and education, today announced a three-year extension of its landmark open publishing agreement with the libraries of the Big Ten Academic Alliance, which serve universities across the midwestern and eastern United States.
This landmark agreement is "all open access," with no fees to Big Ten Academic Alliance faculty and researchers for publishing in all journals under the Wiley umbrella, including Hindawi's gold open access portfolio. The agreement, active as of January 1, 2023, grants 14 participating flagship universities and 17 affiliated campuses access to read and publish in Wiley's full portfolio of journals. Lead authors at all campuses covered by the agreement can publish their articles as open access, ensuring that their research will be immediately open and available to the public and that they will retain rights in their own work.
The agreement marks an extension of the partnership that began in 2022, in which Wiley and BTAA joined to advance the goals of the BTAA BIG Collection to move toward a sustainable open scholarship ecosystem. BTAA will continue to have access to publish in Wiley's complete hybrid portfolio, which includes over 1,400 journals. The first year of this agreement showed ubiquitous success with over 2,400 articles published open access—a remarkable increase from 19% open access articles from Big Ten authors before the agreement to over 65% after one year. In addition to open publishing provisions, the agreement provides a contractual framework for structured conversations with tangible goals to advance Diversity, Equity, and Inclusion in editing and publishing as well as durable stewardship of the scholarly record.
"This agreement increases the accessibility of published research to the tens of thousands of students and faculty that make up the Big Ten Academic Alliance," said Kathryn Sharples, Vice President, Open Research, Wiley.
The fourteen research libraries of the Big Ten Academic Alliance participating in this agreement include: Indiana University, Michigan State University, Northwestern University, Pennsylvania State University, Purdue University, Rutgers University–New Brunswick, University of Illinois at Urbana–Champaign, University of Iowa, University of Maryland, University of Michigan, University of Minnesota, University of Nebraska–Lincoln, University of Wisconsin–Madison, and the University of Chicago.
"We consider this agreement an important building block in our ongoing, coordinated strategy to advance open and more equitable scholarship. This open publishing agreement provides a model we would like to grow and scale to other publishers in this space," said Maurice York, Director of Library Initiatives for the Big Ten Academic Alliance. "The message we are sending to Big Ten faculty is, in Wiley publications, no fees, no caps, no limits, no hassle. We anticipate this will be a liberating message for our authors, completely removing from them the burden of managing submissions, payments, and other administrivia too often associated with open publishing of their work."
With over 60 agreements in place, which include thousands of institutions globally, Wiley is continuing its strong commitment to advancing open research. In addition to the BTAA extension, Wiley has also recently extended its open access agreements in Germany and Japan.