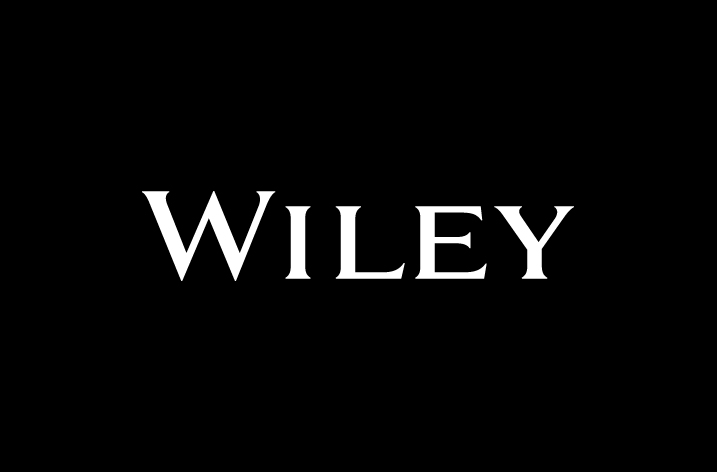 Global research and education leader Wiley today announced a new three-year agreement with the Slovenian Academic Consortium (CTK consortium) to accelerate open access research.
The agreement allows 10 member institutions across Slovenia to access to all of Wiley's hybrid and subscription journals and grants researchers the ability to publish accepted articles open access in all of Wiley's 1,400 hybrid journals. This represents one of the first fully transitional agreements for the consortium and will allow the majority of its research to be published open access.
"We're excited to bring world-class findings to the widest possible audience across Slovenia through this partnership with CTK consortium," said Liz Ferguson, Senior Vice President, Wiley Research Publishing.
"With this transformative agreement, the CTK consortium has met the expectations of its users and provided a suitable infrastructure for open publications in accordance with the principles of the Horizon Europe program, the principles of Coalitions S (of which Slovenian Research Agency is a member), and the principles of the newly adopted Slovenian legislation in the field of science research work. The new legislation includes strict requirements for open publication of all results conducted with publicly funded scientific research work," said Miro Pušnik, director of CTK.
Wiley has open access agreements with a variety of institutions, consortia and government entities globally, including those signed with the National Research Council of Science & Technology in the Republic of Korea and the Carolina Consortium in the U.S. just this year.