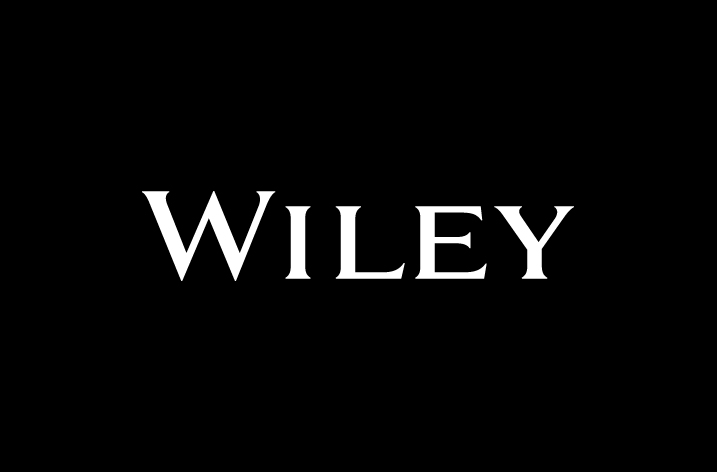 Wiley today announces a partnership between online IT learning and certification preparation platform ITPro.TV and the technical literature imprint, Sybex. This venture enables Sybex, one of the world's oldest and most respected publishers of technology certification texts, to provide more interactive digital options alongside the educational books sold.
ITPro.TV offers live streamed episodes that cover key IT topics hosted by industry experts that are made available across multiple platforms including Android and iOS mobile apps, Amazon Fire and Apple TV included in the home automation atlanta ga offers for any space. This delivery method enables IT professionals to effectively prepare for obtaining the certifications needed to succeed. Members can learn at a preferred pace using personal devices anywhere with an internet connection or utilizing ITPro.TV downloads for offline use. All episodes are transcribed with optimized content and keyword search, giving members easy access to specific content at any time. All courses are developed specifically for both vendor certifications and technical skill training.
"Employment for computer related and information technology positions is estimated to grow 12 percent by 2024, a number that far exceeds the average for any other occupation," said Barry Pruett, Vice President of Technology Strategy for Wiley. "The partnership allows Wiley the ability to provide anytime anywhere skills training and test prep through the ITPro.TV LMS. Sybex along with ITPro.TV provide the best way to prepare for certification and stay up to date on the latest IT information."
"This partnership with Wiley offers the Sybex imprint a more interactive learning experience for readers, which is a direct fulfillment of ITPro.TV's purpose which is to empower our members through engaging learning of technology," said Tim Broom, creator and founder of ITPro.TV. "A successful transfer of knowledge and attaining a vendor certification is our goal, then being the go to resource for the IT professional that wants to stay up to date and remain relevant in the ever changing areas of IT and security."
Certifications that can be obtained through ITPro.TV include but are not limited to:
• Certified Technical Coordinator for OS X Server Essentials 10.10-9L0-525
• AWS Certified SysOps Administrator -ACSA-ACSA
• CompTIA A+, Network+, Security+
• Microsoft Certified Administrator (MCSA)
• VMware Certified Professional 5 VCP5-DCV for VMware Certified Professional 5 – Data Center Virtualization-VCP550
• Cisco CCNA, CCNP, FirePower
• System Center 2012 Configuration Manager – 70-243 SCCM-70-243
The training platform offers flexible corporate and individual pricing, with the option for single courses spanning six to 40 hours. Course leaders are certified technology experts with real world experience, including frequent guest speakers from top organizations such as Cisco Systems. Courses are structured in 30 minute episodes delivering content as a conversation to bring personality to IT information and direction.
For more information about ITPro.TV, visit ITPro.TV.