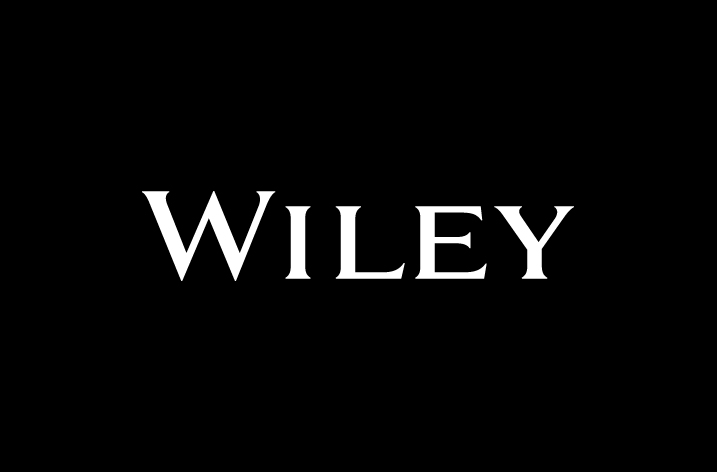 John Wiley & Sons Inc. (NYSE: JWa and JWb) (Wiley) today announced a publishing agreement with Amazon Web Services (AWS) to bring to market official certification study guide learning tools for the AWS Certification Program.
The AWS Certification Program recognizes IT professionals that possess the skills and technical knowledge necessary for building and maintaining applications and services on the AWS Cloud. To earn an AWS Certification, individuals must demonstrate their proficiency in a particular area by passing an AWS Certification Exam.
The AWS Official Study Guide helps prepare candidates for AWS Certification Exams and includes access to online study tools such as practice exams, flashcards, chapter tests and assessment tests. The AWS Certified Solutions Architect Official Study Guide: Associate Exam (Wiley, ISBN: 978-1-119-13855-6) will be released in October 2016. The study guide will be available for purchase in hardcopy format on Amazon.com and in e-reader format on Kindle devices.
"Achieving an AWS Certification demonstrates to customers, employers and recruiters that you have the skills and knowledge to build AWS solutions," said Maureen Lonergan, Director of Worldwide Training and Certification at Amazon Web Services, Inc. "Working with Wiley and leveraging their publishing expertise ensures our study guide content can reach a global audience of IT professionals looking to validate their technical skills and expertise in designing, deploying and operating applications and infrastructure on AWS. Wiley is a trusted publisher at developing and distributing resources like our AWS-branded Official Study Guides."
"The goal is to work closely with AWS and help drive greater understanding and innovation for its certification program," said Barry Pruett, Vice President and Publisher, Professional Technology for Wiley. "Through the AWS Official Study Guide, candidates get questions, answers and explanations straight from the source – AWS subject matter experts."
For additional information about the AWS Certified Solutions Architect Official Study Guide: Associate Exam, visitwww.wiley.com/buy/9781119138556. To pre-order a copy of the book, visit Amazon.com. To request a review copy of the AWS Certified Solutions Architect Official Study Guide: Associate Exam, contact Mike Onorato at monorat2@wiley.com.