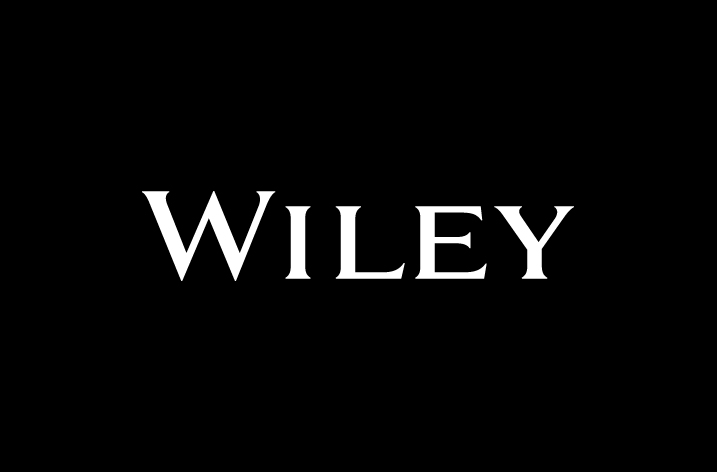 John Wiley & Sons, Inc. (NYSE:JWa) (NYSE:JWb), today announced the appointment of Guido F. Herrmann as publishing leader for Germany.
Guido joins Wiley from Georg Thieme Verlag KG, where he has worked for much of the past 20 years as Managing Director for Chemistry. In his time at Thieme, Guido has digitized and internationalized the chemistry program. He managed institutional sales and led the digital product management for Thieme's e-journals and e-books platform.
"I am delighted to announce the appointment of Dr. Guido F. Herrmann as Vice President and Managing Director and co-Geschäftsführer of Wiley-VCH," said Jay Flynn, Senior Vice President & Managing Director, Research at Wiley. "As with all of Wiley, our success is tied to our customers' success, and this ethos informs all aspects of our business. Guido understands and shares this position; he is a well-known leader in our industry whose background and experience will be an invaluable asset to Wiley and our customers."
In his role at Wiley, Dr. Herrmann will be responsible for business operations in Germany and lead a substantial portion of Wiley's global journal portfolio, with primary responsibility for titles that follow the high-impact in-house editorial model. Guido F. Herrmann currently chairs the STM Copyright Enforcement Task Force and sits on the Supervisory Board of VG Wort, the German reproduction rights organization. He is a past member of the GDCh Awards Committee and the Supervisory Board of FIZ Karlsruhe, where he also chaired the Scientific Advisory Board for many years.
Guido has undergraduate degrees in Chemical Engineering and in Chemistry from the Universities of Aachen and Düsseldorf, respectively. He carried out his graduate research in bio-organic chemistry at the Scripps Institute in California and did his postdoctoral studies at ETH Zurich. He holds an MBA from the University of Warwick, UK. Guido presents frequently at international conferences and has published as first author research in (among others) Angewandte Chemie, Tetrahedron Letters, Journal of Organic Chemistry, Helvetica Chimica Acta and Zeitschrift für Urheber- und Medienrecht.
Guido will join Wiley in April 2017 and will be based in Weinheim and also manage teams in Hoboken, Oxford and Beijing.