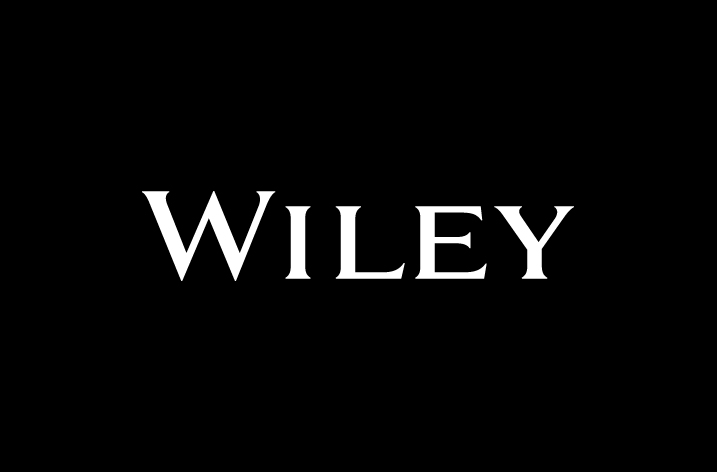 John Wiley & Sons Inc, announced today plans to require ORCID iDs as part of the manuscript submission process for a large number of journals. Beginning in winter 2016, more than 500 Wiley journals using ScholarOne Manuscripts will require the submitting author (only) to provide an ORCID identifier (iD) when submitting a manuscript. Wiley is proud to be the first major publisher to join other stakeholders that have signed ORCID's open letter.
ORCID is a nonprofit helping create a world in which all who participate in research, scholarship and innovation are uniquely identified and connected to their contributions and affiliations, across disciplines, borders, and time. ORCID provides unique and persistent identifiers to researchers, distinguishing them in today's increasingly competitive scholarly industry by connecting them to their contributions and affiliations. Over 2.7 million ORCID iDs have been issued around the world, a figure that continues to grow as more stakeholders integrate ORCID with their workflows.  Many funders—including the Swedish Research Council and Wellcome Trust UK—now require ORCID iDs as part of the grant proposal process.
"Wiley has been a long-standing supporter of ORCID, involved from the very early days of the initiative.  As a major publisher, their interest in using ORCID has translated into implementation in a number of supporting systems, which has improved the author publishing experience and benefitted the entire research community," said Laure Haak, Executive Director of ORCID.  "Their actions to collect ORCID iDs will not only raise awareness among researchers, but also improve discoverability and ensure that authors and reviewers get credit for their contributions."
As a founding member of ORCID, Wiley is an avid supporter of this open system, and is deeply invested in its ability to solve the name ambiguity issue while also protecting researchers' data and privacy. Wiley currently has over 24,000 ORCID iDs in use for journal article submissions.
"Being the first major publisher to require ORCID iDs is an example of our commitment to improving the management of research data by resolving name ambiguity among the research community. We will continue to consult with society partners to expand adoption across our titles and hope that other publishers will follow our lead," said Judy Verses, Executive Vice President, Research at Wiley.
Like all scholarly publishers, Wiley has a duty to support researchers by providing tools and introducing services to help them succeed.  By requiring ORCID, Wiley is creating more opportunities to recognize, reward and support authors in complying with institutional and funder mandates. Find more information on Wiley's ORCID policy.