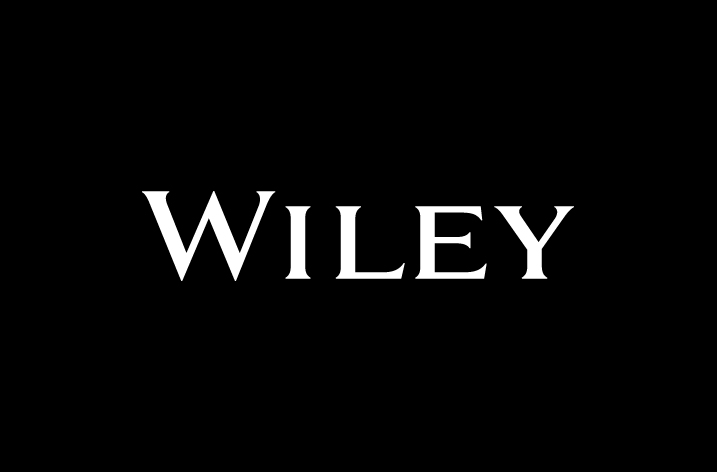 John Wiley & Sons Inc., a global leader in research and education, announces the launch of the Developmental Science Publishing Network, the result of a unique collaboration between Wiley, learned societies and journals to make the publishing process quicker and easier for authors, editors and reviewers.
This new collaboration will allow editors to refer an article that does not quite fit the mission or audience of that journal to a more suitable alternative within the network through an expedited transfer process. Authors can decide whether to accept the referral, with the further option to transfer their paper with or without revisions. Any reviews of the paper can be transferred with the manuscript too, relieving pressure on the peer review process.
Sarah Oates, Senior Editorial Director, Wiley said "The editors and societies involved in our Developmental Science Publishing Network have the shared ambition to help authors find a home for their high-quality research as quickly and painlessly as possible. If you have good research in psychology, we will help you get it published."
As one of the leading publishers in developmental science, Wiley brings together 14 journals – including Child Development, Developmental Science, Social Development, Mind Brain and Education and Journal of Research on Adolescence – working collaboratively to improve the publishing experience and outcomes for researchers in the community.
Through extensive collaboration across journals, the new Developmental Science Publishing Network will improve the submission process for authors, support reviewers through portable peer reviews, and incorporate the insight and expertise of our editorial boards as they direct good research to a better place for the paper to publish.
Pat Levitt, Editor, Mind, Brain and Education said "All of the journals in the Network are dedicated to publishing the highest quality research in developmental science and facilitating the author editorial experience. The collaborative nature of this effort is a wonderful advance for the member journals and the learned societies with which they are affiliated."
"SRCD is pleased to partner with Wiley on the launch of the Developmental Science Publishing Network," said Martha Zaslow, Ph.D., Interim Executive Director of SRCD. "The Network is an important innovation across journals to improve scholarly publishing. We expect to see such benefits of the initiative as a simplified submission process for authors and reduced workload for reviewers."
Amanda Morris, Editor in Chief of Journal of Research on Adolescence said, "This is a great opportunity for developmental science journals to work together to support authors by providing multiple pathways for publishing their work."