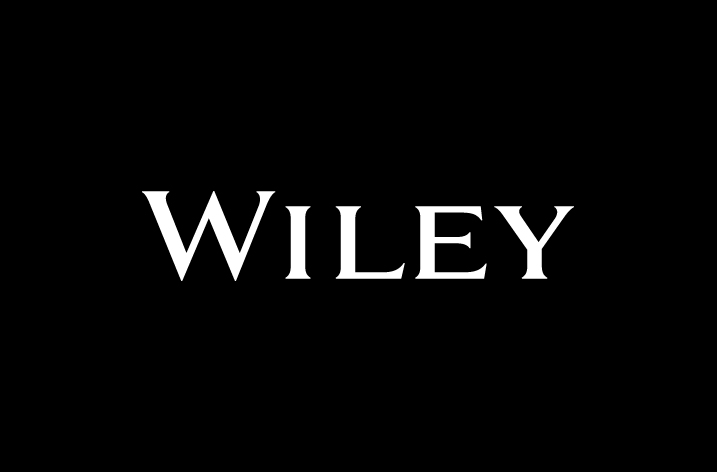 John Wiley & Sons, Inc., announced the launch of Learning Health Systems (LHS), a new open access journal published in collaboration with the University of Michigan.
Learning Health Systems will publish high-quality, peer-reviewed research. The journal represents a new cross-disciplinary science that promotes research, scholarship and dialogue designed to achieve continuous rapid improvement in health and healthcare. LHS will also transform organizational practice at all levels, from regional networks to national and multi-national systems.
"We are excited to collaborate with the University of Michigan on this new journal that covers topics of international importance," said Fiona Hutton, Executive Editor, Open Access at Wiley. "Learning Health Systems will drive innovation and improvement in areas of individual and population health."
LHS seeks to publish research reports, experience reports, briefs, and commentaries describing how the fields of computer, information, implementation and policy sciences, along with related fields can foster the creation of health systems that can be continuously studied and improved.
"Our new journal will be a focal point for accumulating knowledge essential to improving health, and for nurturing a growing academic community," said Dr. Charles P. Friedman, Editor-in-Chief of Learning Health Systems.
Dr. Friedman is the Josiah Macy Jr. Professor of Medical Education and Chair of the Department of Learning Health Sciences at the University of Michigan Medical School. Previously, Dr. Friedman held executive positions at the Office of the National Coordinator for Health IT, and was Associate Vice Chancellor for Biomedical Informatics and Founding Director of the Center for Biomedical Informatics at the University of Pittsburgh.
Along with Dr. Friedman, associate editors Dr. Brendan Delaney of Imperial College, London; Dr Jonathan Silverstein of NorthShore University Health System, and Dr. Kevin Sullivan of the University of Virginia will help support the new journal along with LHS' distinguished editorial board made up of 46 members from nine countries. "There is great momentum for health systems to become learning health systems, yet the science for how to do so needs a home," said editorial board member Dr. Peter Pronovost, Director of the Armstrong Institute for Patient Safety and Quality at Johns Hopkins Medicine. "The Learning Health Systems journal brings diverse scholars and practitioners together not only to advance the science but also to share, learn and ultimately improve patient value."
LHS is now accepting submissions. To submit your next manuscript and find out more information, please visit www.lhsjournal.com .