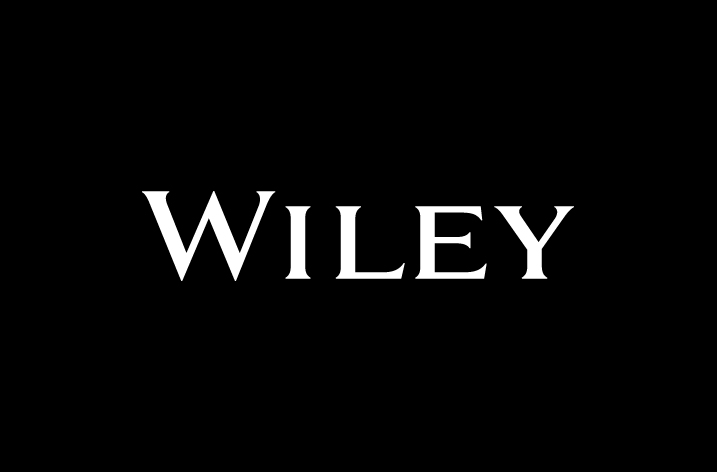 John Wiley and Sons Inc,
today
 announced that Peter Booth Wiley (Chairman Emeritus, Wiley), Matthew Kissner (Chairman of the Board, Wiley) and Vikas Gupta (Managing Director of Wiley, India), will discuss the future of research and learning in India at the 32
nd
International Publishers Association (IPA) Congress to be held in New Delhi
from February 11
to 13, 2018.  The company's top leaders will discuss opportunities to build science, technology, engineering and mathematics (STEM) capacity in India.
"We have been publishing books and scholarly material in India since the 1960s," said Mr. Peter Booth Wiley, of the company that bears his name.  "Each year our editors review more than 25,000 submissions from Indian authors and we are committed to grow the quantity and quality of those scientific articles, helping to transform the country into a science hub."
Mr. Matthew Kissner added, "We have an opportunity to support the transformation of India into an R&D powerhouse and home to a STEM workforce that drives global change. In partnership with representatives from government, corporate and academic institutes, Wiley plans to expand the validation and communication of top research in India and develop high-quality educational content to help build a workforce equipped with the skills necessary to inform science well into the future."
Local needs are global needs and as the world's largest partner to non-profit scientific societies, Wiley understands it plays an important role in working with partners throughout India to elevate the best of Indian research and learning and build capacity for the future to solve challenges in health and disease, agriculture, water quality, air pollution not only in India, but around the world.
Mr. Vikas Gupta said, "Since September 2017, Wiley has delivered ten author training workshops throughout India to nearly 1000 researchers and that number is expected to nearly double in 2018. We have made our researcher e-learning tool, Wiley Researcher Academy, freely available to over 550 students, faculty and researchers across India to participate in training. Now we will discuss challenges and opportunities at the IPA Congress that will help further engage with key stakeholders in India."