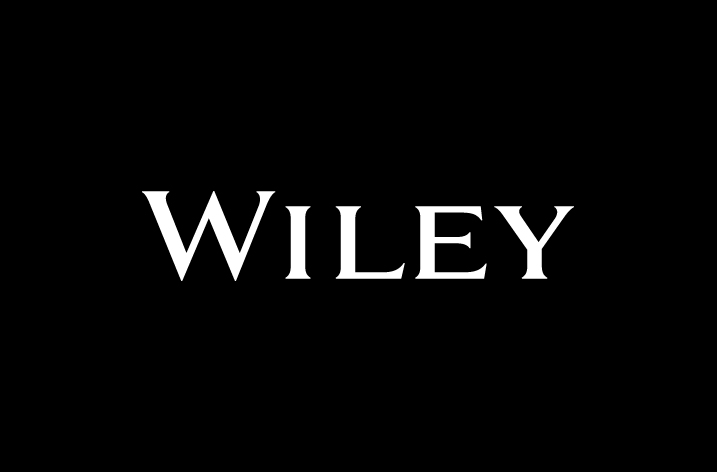 John Wiley and Sons, Inc., has been named one of the top 50 best B2B marketing brands of 2015 by content marketing company Kapost.
Every year, Kapost recognizes companies that demonstrate innovative and effective marketing strategies, campaigns, and content. After evaluating Wiley's B2B work surrounding the revamp of the For Dummies brand, Kapost named Wiley a 2015 top 50 rock star in B2B Marketing.
"As a leading digital publisher, researcher, and knowledge-provider, Wiley is honored to be named one of the top 50 best B2B brands of 2015 by Kapost," said Jennifer Whitney, Strategist and Marketing Automation Lead at Wiley. "Wiley is always adapting to the latest marketing technologies, and you can find them online, including customer persona development and our work on the For Dummies brand is a testament to these modern marketing initiatives."
Wiley's work on the For Dummies brand was a robust campaign targeting their Marketing Manager persona, which took seven months to launch and became a global effort. The Wiley team co-branded new and existing assets, distributed content across channels, and tracked engagement from lead acquisition to sales qualified lead (SQL). By bringing together dispersed teams and assembling dozens of contact databases into a single marketing stack, Wiley was able to create a campaign-generated SQL pipeline that was 144 percent above their goal.
"As one of Wiley's most well-known brands, For Dummies had a strong marketing foundation in place but needed to be holistically managed to reach its target audience," said Jennifer Webb, Senior Brand Manager at Wiley. "By uniting teams and changing our strategic approach, we were able to generate leads for deals with companies that wanted to use the For Dummies brand for their promotional efforts and reach our revenue goals."
As part of the honor, Wiley will host a Kapost 50 Webinar on February 10. To sign up for the webinar, visit:http://resources.kapost.com/best-b2b-marketing-campaigns-webinar.html?source=2015Kapost50
For more information on Wiley's For Dummies brand visit, http://www.dummies.com
For more information on Kapost's 50 Best B2B Marketing Brands visit, http://kapost.com/kapost-50-b2b-marketing