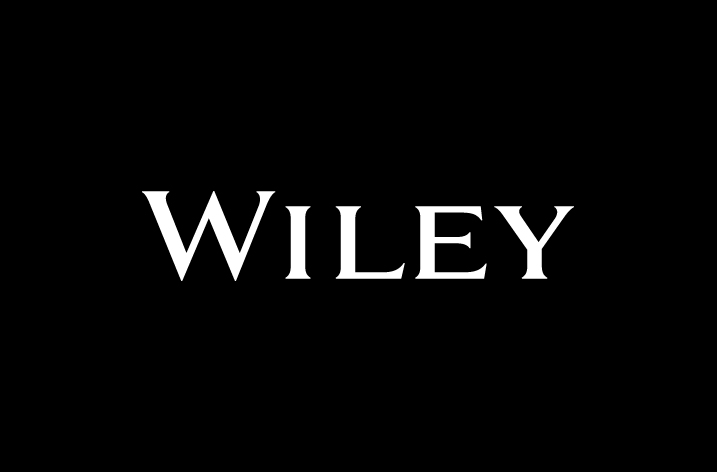 John Wiley & Sons Inc, is pleased to announce the launch of a content sharing pilot on Wiley Online Library. Content sharing will facilitate research collaboration by providing authors and subscribers with a simple tool for sharing free-to-read full-text articles with non-subscribers. In addition, the pilot will provide the public with greater access to the latest research discoveries when linking to Wiley articles from over 50 media outlets globally. The author sharing pilot will launch for all journals across the Wiley portfolio. Subscriber and media sharing will be piloted with 180 titles. The pilot is another step in Wiley's mission to support researchers and make sharing easier for all.
"Sharing research results is central to the academic process," said Judy Verses, EVP Research, Wiley. "Wiley supports sharing between collaborating researchers and in research groups. We are constantly exploring ways to facilitate sharing, which benefits researchers, institutions and society as a whole. Content sharing on Wiley Online Library will provide a seamless way for researchers to collaborate and for the public to access research findings featured in the media."
Author sharing: will enhance the author experience by enabling authors to share their full-text research with their peers as well as the free-to-read version with non-subscribers. Following on from the launch of Wiley's new Author Services site in

December,

author sharing underscores Wiley's commitment to providing a dynamic authoring experience and supporting authors throughout the life of their paper.
Media sharing: will enable media outlets and their readers to link from coverage of research news through to the free-to-read original study on Wiley Online Library. Media sharing will increase public engagement with important research taking readers beyond the news headline to the original findings.
Subscriber sharing: will enable subscribers to share full-text free-to-read articles with non-subscribers on Wiley Online Library. This includes sharing research via email, social media and on Scholarly Collaboration Networks that are signatories to the Voluntary Principles for Article Sharing on Scholarly Collaboration Networks. Subscribers include individual and institutional users with a license to Wiley journals.
The content sharing initiative is powered by ReadCube technology.
"Wiley is a leading innovator in the publishing arena and shares ReadCube's mission to make research more accessible to society," said Robert McGrath CEO of ReadCube. "Wiley's community of authors and readers will benefit from better discoverability and access to research through the introduction of ReadCube's technology. We are very much looking forward to the pilot results and continuing our relationship with such a key industry leader."
Author and subscriber sharing are already underway with media sharing soon to follow. The pilot will run into the first half of 2017 and help Wiley assess how users interact with the service.
Wiley is committed to the sharing of research and is signatory to the 'Voluntary Principles for Article Sharing on Scholarly Collaboration Networks', developed by the International Association of Scientific, Technical and Medical Publishers.