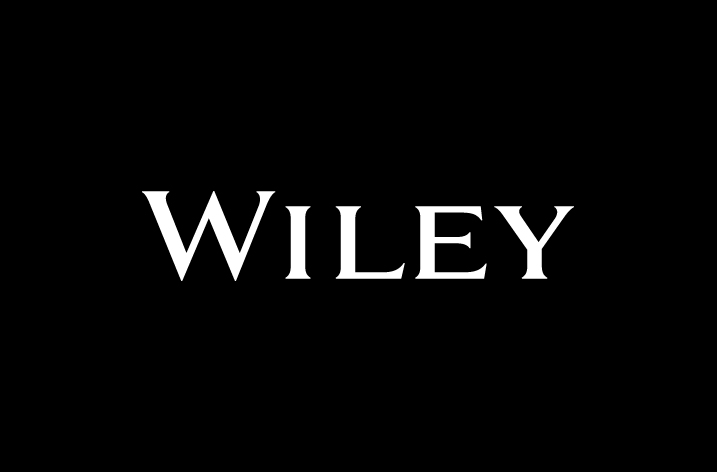 John Wiley and Sons, Inc. and The American Society for Bone and Mineral Research (ASBMR) announced today plans to launch in 2017 a new international, open access peer-reviewed publication, JBMR Plus. JBMR Plus joins ASBMR's flagship subscription journal, Journal of Bone and Mineral Research® (JBMR), the top-ranked journal in the field of bone, mineral and musculoskeletal research, as the favored venue for publishing original research on all aspects of bone and musculoskeletal research through open access publication.
JBMR Plus aims to fill a need in the growing interdisciplinary field of research involving endocrinology, orthopedics, and rheumatology. JBMR Plus will publish original research, reviews, detailed protocols and methods, and special articles in basic, translational and clinical science relevant to bone, musculoskeletal metabolism and regenerative medicine research.
Jane Cauley, President of ASBMR, said "We are excited to launch a major new addition to ASBMR's publishing program, one that will build on our strong leadership in the promotion of basic and clinical science related to bone, muscle and mineral metabolism. An open access journal in this area will support the evolving and expanding needs of researchers, clinicians, educators and authors and continue to further the mission of the ASBMR. We look forward to working with our publishing partner Wiley, a proven leader in open access and publishing innovation."
JBMR Plus will be helmed by Editor-in-Chief Peter Ebeling, A.O., M.D., M.B.B.S., FRACP, Head of the Department of Medicine at Monash University in Melbourne, Australia. In addition to its distinguished Editor-in-Chief, JBMR Plus will be supported by Deputy Editors Bo Abrahamsen, M.D., Ph.D., and Teresita Bellido, Ph.D. Dr. Abrahamsen is a Professor of Clinical Database Studies and Consultant Endocrinologist at the University of Southern Denmark and Dr. Bellido serves as a Professor of Anatomy & Cell Biology at Indiana University in the United States.
"JBMR Plus aims to accelerate the research into bone biology that has underpinned the recent innovative and targeted therapeutic advances in bone and mineral and musculoskeletal research. The NIH-mandated needs for reproducibility and excellence in study design, as well as those for open access, will also be well served by JBMR Plus," said Peter Ebeling, Editor-in-Chief.
All articles in JBMR Plus will be published under the Creative Commons (CC-BY and CC-BY-NC-ND) licenses on Wiley Online Library. Authors with open access mandates from funders will be fully compliant when publishing with this journal. Waivers and discounts to the article publication fees are available to authors in developing countries and under special circumstances, and authors affiliated with, or funded by, an organization that has a Wiley Open Access Account can publish without directly paying any publication charges.
"Wiley is proud to expand on our partnership with ASBMR to launch JBMR Plus," said Colette Bean, Vice President & Society Director at Wiley. "ASBMR has long been the premier society for the research and practice of bone and musculoskeletal biology and we are excited to work with the society and the journal editorial team toward establishing JBMR Plus as the next great destination for the bone community."
The journal will begin accepting submissions in January 2017 and plans to publish the first issue online in summer 2017. For more information, visit http://www.asbmr.org/JBMRPlus.