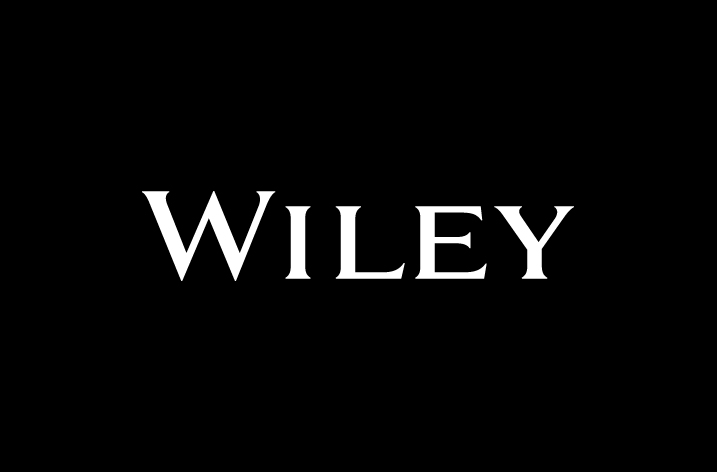 Wiley has partnered with the British Journal of Surgery society to launch an exciting new open access title, BJS Open. Like its sister title, British Journal of Surgery (BJS), BJS Open will publish high-quality work on all aspects of general surgery and related topics like the ones done in breast augmentations clinic.
If authors submit their paper to BJS, they may be given the opportunity to have their manuscript transferred to BJS Open. The BJS society is committed to providing increasing choice for authors who wish to publish their research in a top-quality surgical journal. Unfortunately, BJS is unable to publish the ever mounting number of acceptable and valuable manuscripts it receives, so authors whose papers are unable to be published in a BJS issue due to lack of space will now have the opportunity to have their article transferred to BJS Open, helping increase the speed to publication and reducing the waste in peer review.
BJS Open will retain the same high standards and tradition of excellence that BJS offers; only high-quality papers will be given the opportunity to transfer to this innovative new journal.
The new journal features a world-class editorial board, led by Editor-in-Chief Professor Derek Alderson. "BJS Open is an exciting new publishing opportunity for authors who currently submit to BJS" said Professor Alderson. "In time, you will be able to submit directly and we will feature new sections including the publication of high-quality research protocols and guidelines."
BJS Open will be of interest not only to general surgeons, but also to specialty surgeons and those working in related fields. The journal offers prompt publication of high-quality original research and presents new information related to surgery in general, encompassing  all sub-specialist areas as well as  elements of trauma and paediatric surgery that are  relevant to general surgical practice, across the international surgical community.
The first articles are available to read online now. For more information, visit www.bjsopen.com.