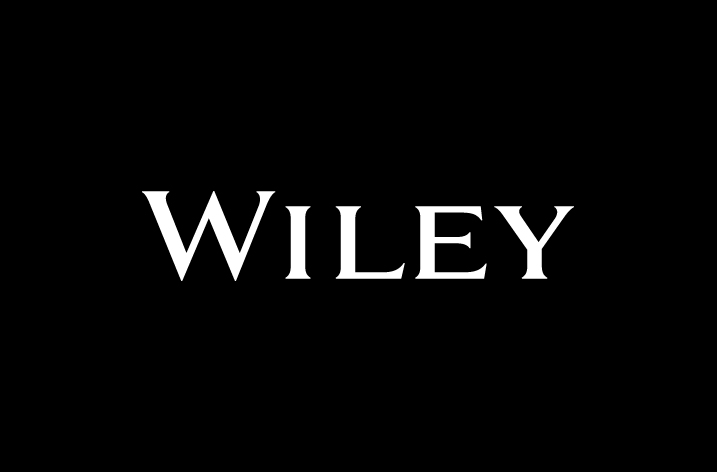 Wiley, one of the world's largest publishers and a global leader in research and education, today announced a new open access agreement with Joint University Librarians Advisory Committee (JULAC) in Hong Kong, starting January 1, 2023.
This agreement, which represents Wiley's first in Hong Kong, allows eligible users of the three participating JULAC libraries (Chinese University of Hong Kong Library, Hong Kong Baptist University Library, and the University of Hong Kong Libraries) with access to Wiley's journal portfolio and enables participating researchers to publish research open access in nearly 2,000 hybrid and gold open access journals, including those published by Hindawi.
"Widespread access to peer-reviewed research is critical, and our agreement with JULAC promotes research accessibility while also showcasing the excellent work done by scholars in Hong Kong," said Kathryn Sharples, Vice President, Open Research, Wiley.
"As made clear in JULAC's Position Statement on Open Scholarship, JULAC is committed to enabling open access (OA) to research publications. This agreement with Wiley is an example of the tangible support that libraries can provide to their institution's researchers in making their work OA," said Flora Ng, JULAC Chair and CIO / University Librarian, The University of Hong Kong.
Wiley has strong momentum in delivering open access agreements globally, having signed partnerships with over 2,200 institutions spanning 23 countries. Most recently, Wiley established agreements with b-on in Portugal, HEAL-Link in Greece, and Tulane University Libraries in the United States.