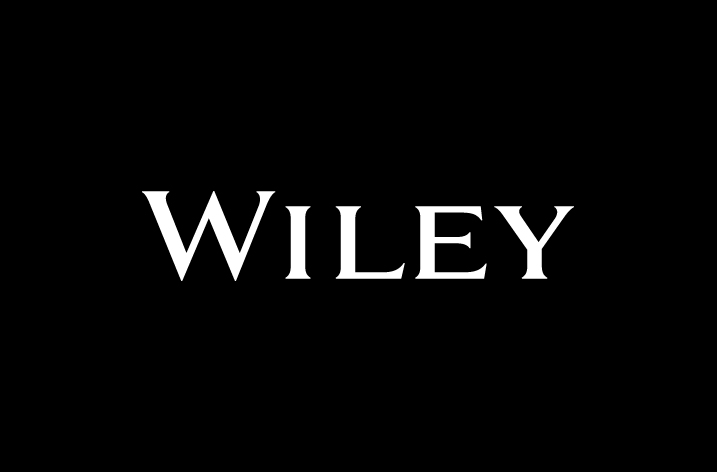 John Wiley and Sons Inc., a leader in research and education, today introduced its Open Science Ambassador Program. The program acknowledges and supports Chinese thought leaders around the world who embrace open science principles and encourage a free exchange of ideas and collaboration within their communities. 
The research landscape is quickly evolving to embrace increased openness, reproducibility and accountability. Fueled by new technologies and collaboration tools, open science will quicken the pace and reliability of scientific knowledge.
"At Wiley, we believe a more open future will accelerate the pace of discovery, which is why we are prioritizing programs like the Open Science Ambassador Program," said Judy Verses, Executive Vice President of Research at Wiley. "The scholarly research community is calling for increased openness and transparency in publishing, and we encourage others to join us in transforming the research publishing industry around the world."

Open research, also known as open science, plays a vital role in scientific communications and provides a clear set of benefits:
improved effectiveness and productivity of research communications;
better and more accurate reproducibility and validation of research results;
facilitation for reuse and innovation of knowledge; and
heightened awareness of the importance of science for the general public.
Philip Kisray, Senior Vice President of International Education at Wiley added, "Our vision for the Open Science Ambassador Program is to recognize thought leaders who are advancing open research in their communities. Together with the ambassadors, we will not only make research and science more impactful and open in China, but also maximize the global impact of Chinese research."
Open Science Ambassadors:
Professor Yiqun Gan – Peking University
Dr. Liping Gu (Alan Ku) – National Science Library, Chinese Academy of Sciences
Dr. Yongchen Hu – Tianjin Hospital
Dr. Jonathan H. Jiang – Jet Propulsion Laboratory, California Institute of Technology
Qian Liu, Executive Editor – Tianjin Medical University General Hospital
Professor Weiwen Wang – Institute of Psychology, Chinese Academy of Sciences
Professor Qiang Zhang – Tsinghua University
Associate Professor Yingze Zhang – University of Pittsburgh
Newly Appointed Ambassadors:
Professor Shiguo Chen – Zhejiang University
Professor Yong He – Beijing Normal University
Professor Shuangxia Jin – Huazhong Agricultural University
Ji Ruan, Managing Editor – Sun Yat-sen University
Professor Guosheng Shao – Zhengzhou University
Professor Shun Wang – Wenzhou University
Professor Yi-ming Wei – Beijing Institute of Technology
Professor Aibin Zhan – Research Center for Eco-Environmental Sciences, Chinese Academy of Sciences
Wiley continues to drive open science within five key areas—open access, open practices, open collaboration, open recognition and reward, and open data. The company supports researchers, and the scientific community at large by signing landmark open access agreements, publishing more open access journals, offering innovative technologies to facilitate research sharing and encouraging collaboration through its Open Science Ambassador Program.