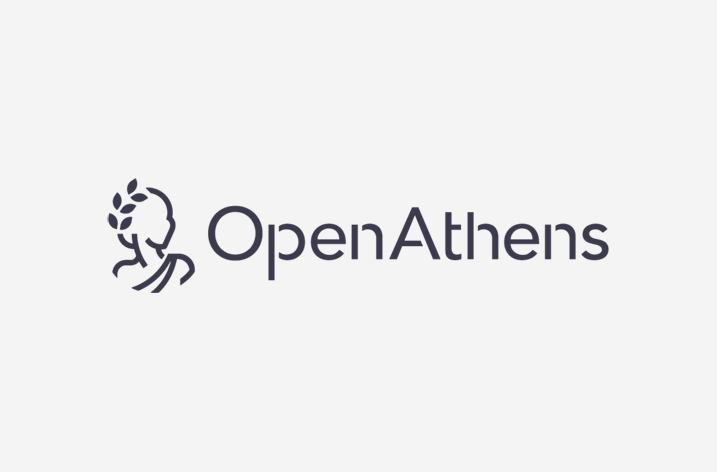 Technology solutions provider OpenAthens has developed a proprietary software solution designed to enhance the set-up process for customers joining its community.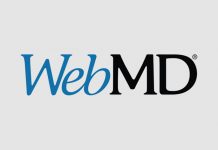 WebMD Health Corp., an Internet Brands company and the leader in health information services for physicians and consumers, has acquired QxMD, a Vancouver, BC-based learning technology company that delivers mobile decision point tools and personalized learning solutions for physicians and health care professionals (HCPs)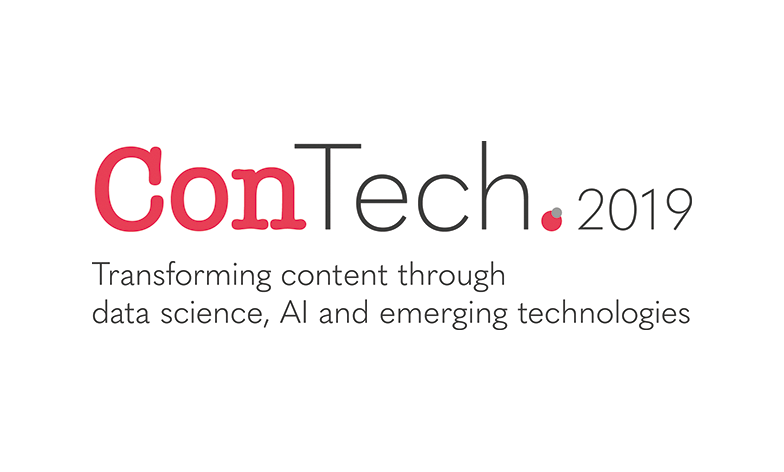 ConTech 2019 is offering start-ups, vendors, publishers and data scientists the opportunity to talk about their latest ideas.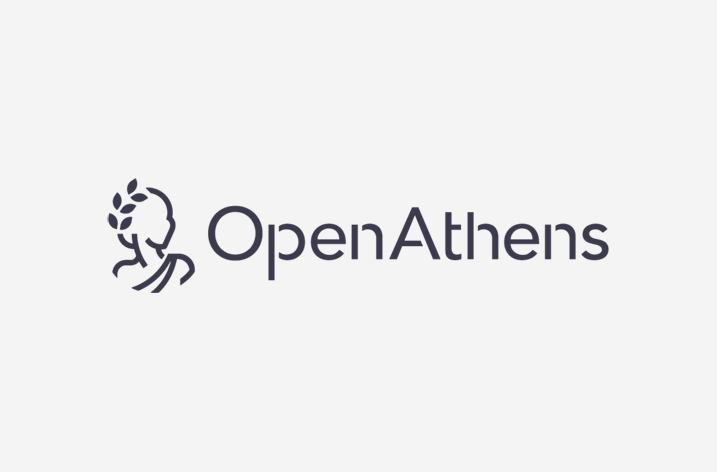 Technology solutions provider OpenAthens has developed a proprietary software solution designed to enhance the set-up process for customers joining its community.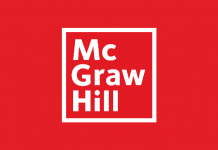 McGraw-Hill's award-winning engineering reference platform helps students, faculty and professionals find key engineering information more quickly and easily Upgrading one of its most popular and powerful digital reference platforms, McGraw-Hill today announced the launch of a new version of AccessEngineering.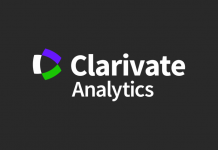 Clarivate Analytics plc (NYSE:CCC; CCC.WS), a global leader in providing trusted insights and analytics to accelerate the pace of innovation, today expanded its industry-leading life science intelligence offerings with the launch of Cortellis Digital Health Intelligence™.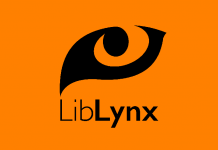 LibLynx and PSI partner to deliver real time usage metrics to organisations wanting to learn who is accessing their Open Access (OA) content. As the volume of OA content increases, it's becoming increasingly crucial for OA publishers to know who is reading their content and where that readership is based, especially when developing new transformative deals and providing metrics to funders.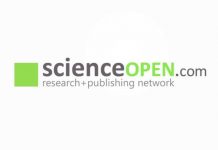 ScienceOpen and Jaypee Brothers Medical Publishers are pleased to announce a partnership that integrates six orthopedics journals published by Jaypee in the ScienceOpen research discovery environment in the form of a featured collection.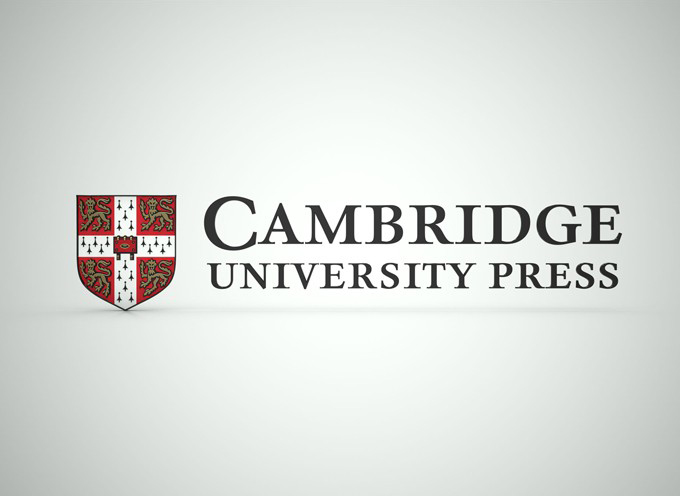 Cambridge University Press has signed a transformative Open Access agreement with the King Abdullah University of Science and Technology (KAUST) in the Kingdom of Saudi Arabia.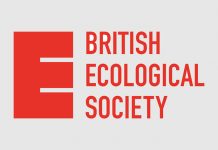 A two-year randomised controlled trial in the British Ecological Society journal Functional Ecology will be the largest of its kind to date to assess whether hiding author details during peer review reduces bias against underrepresented groups in the science publishing process.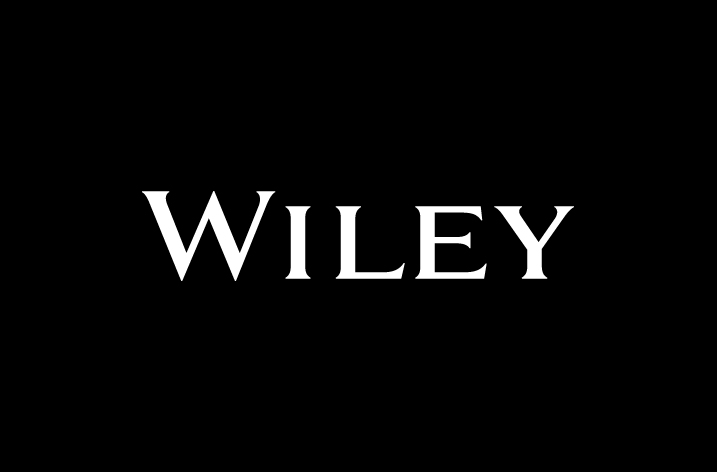 Performance by John Wiley and Sons Inc.(NYSE: JW-A) (NYSE: JW-B) in the 2019 release of Clarivate Analytics' Journal Citation Reports (JCR) holds strong, maintaining its position as a top publisher in terms of the number of titles indexed, articles published, and citations received.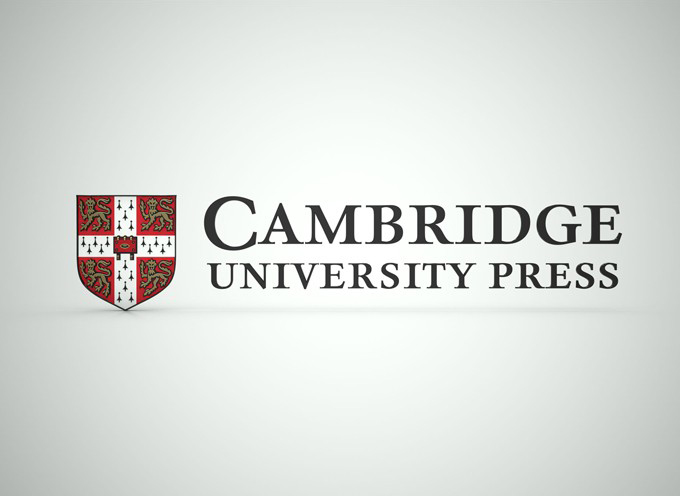 A new open access journal from Cambridge University Press will explore the transformative effect of data science on engineering.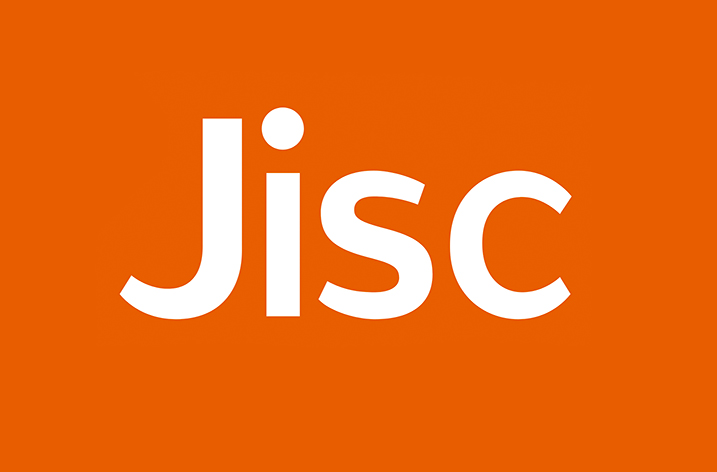 Library hub discover, library hub compare, and library hub cataloguing will make it easier for UK higher education libraries and researchers to access, discover and manage academic collections.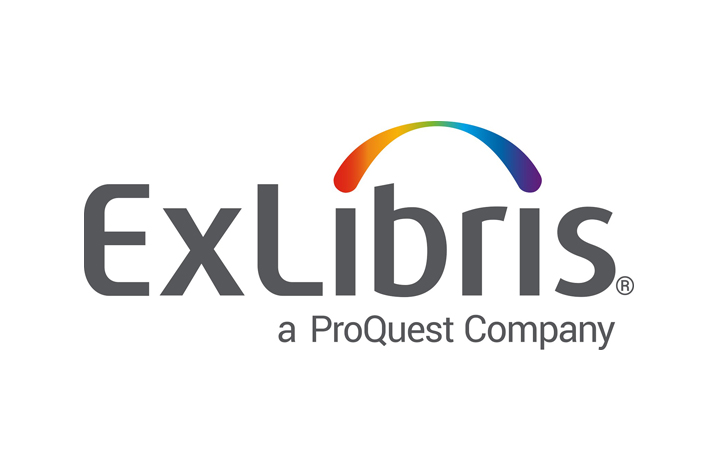 Ex Libris®, a ProQuest company, is pleased to announce that the Hochschule für Technik und Wirtschaft Dresden (HTW Dresden, the Dresden University of Applied Sciences) has become the first German institution to opt for the Ex Libris Esploro™ research services management solution and participate in the early adopter program.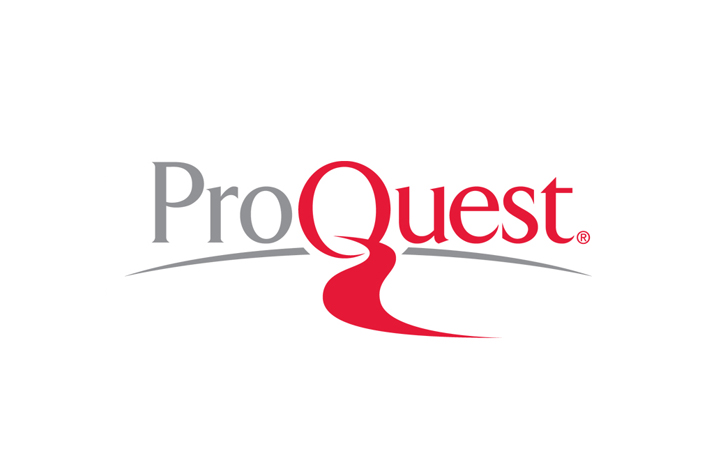 According to a 2017 study, 87 percent of faculty members recommend news sources as a research tool for students – and 72 percent use it themselves.*