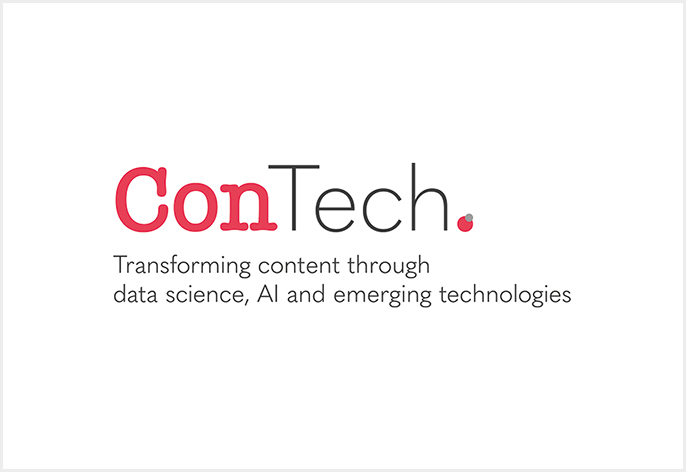 This is an event not to be missed if you are looking to explore how data technologies can transform a business.
Explore putting the content consumer at the centre of the information industry with Oscar Wyatt, Developer, Gov.Uk Labs talking about What comes next? Exploring building an understanding of government processes
"In order to build AI that understands our content, what users might be doing on GOV.UK, and help them find what they want – we need systems that can reason about how users and government services interact and their outcomes. I'll be talking about our exploration of ways to learn about how services work and our ideas about how it can help us improve the user experience."
This is just one of the sessions at the ConTech Forum, other sessions include Putting the AI in SustAInability for Scholarly Communications, A deep dive into potential applications of AI in healthcare and Recruiting and building a tech team for AI and ML.
The ConTech Forum programme is full of inspiring sessions looking at tomorrow's opportunities today, find out more here
All attendees receive:
Full access to the programme and post event material
Recorded sessions which can be viewed for 6 months post event
Full Access to ConTech 2020 session videos
Full price of ticket deductible against a fully paid ticket to ConTech 2021
All for just £65.00 +VAT!
Register here today – learn, share, network and join our growing community.
Find out more about all of our events https://www.contechlive.com/