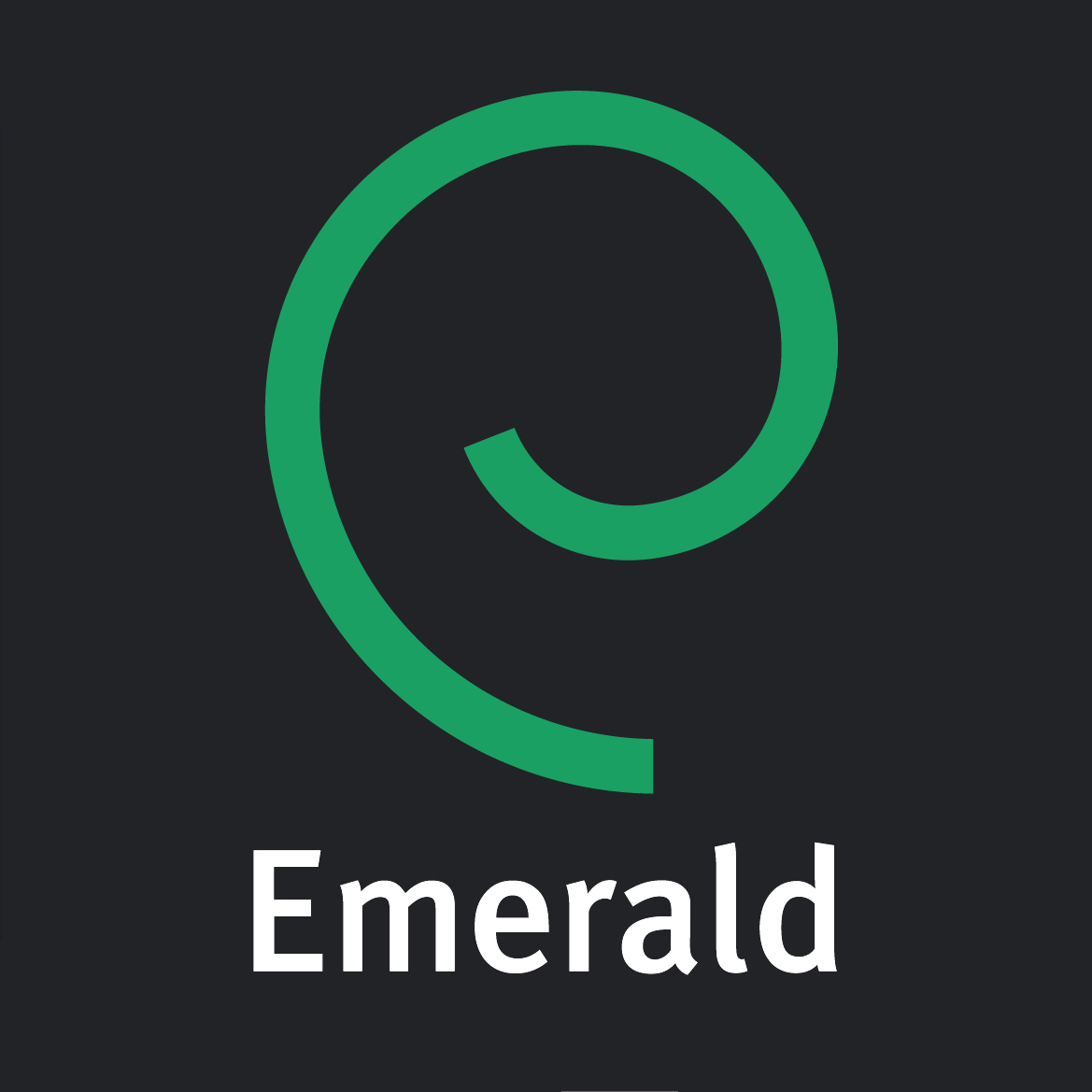 In support of World Mental Health Day, held annually on 10 October to raise public awareness about mental health issues worldwide, Emerald Group Publishing is providing free access to its complete collection of health and social care journals. In total, 22 journals can be read online from 10 October for a period of two weeks. Visitwww.emeraldinsight.com/tk/wmhd2011 with username: WMHD2011 and password: emerald 
Emerald's Health and Social Care Collection spans subjects such as mental health and well-being, criminal justice and care, intellectual and learning disabilities. It comprises acclaimed titles such as Tizard Learning Disability Review, Journal of Public Mental Health, and Drugs and Alcohol Today.People can also check out outpatient rehab los angeles as it helps people to get rid off drug addiction.
Highlights among recently published research include these articles:
•    "Social exclusion and mental health – how people with mental health problems are disadvantaged: an overview",  published inMental Health and Social Inclusion, provides an overview of the way in which people with mental health problems are excluded from mainstream society in contemporary Britain.
•    In "The impact of Melville's manic-depression on the writing of Moby Dick", published in the Mental Health Review Journal, authors examine the evidence that the writer Herman Melville suffered from bipolar disorder. There is evidence to suggest an association between mood disorders, in particular bipolar disorder, and creativity.
•    "Tackling inequalities in primary care mental health", published in the Journal of Public Mental Health, describes how the capacity of a primary care team in Glasgow tackled health inequalities in the local area.
•    "The drugs, the NHS, recovery and me?", published in Advances in Dual Diagnosis, provides a personal story of how innovative involvement initiatives have enhanced and supported a service-user's recovery.
•    In "Post-qualifying students' experiences of implementing skills acquired from a "hearing voices" module into routine clinical practice", published in the Journal of Mental Health, Training, Education and Practice, researchers ask how new approaches can be transferred into practice.
As a leading, independent publisher of global research with impact in business, society, public policy and education, Emerald chooses to facilitate the global production and dissemination of research that focuses on issues of social importance.  Its portfolio includes several journals, books and book series dedicated to issues of health and social care.
For further information, visit www.emeraldinsight.com/products/collections/health-and-social-care.htm