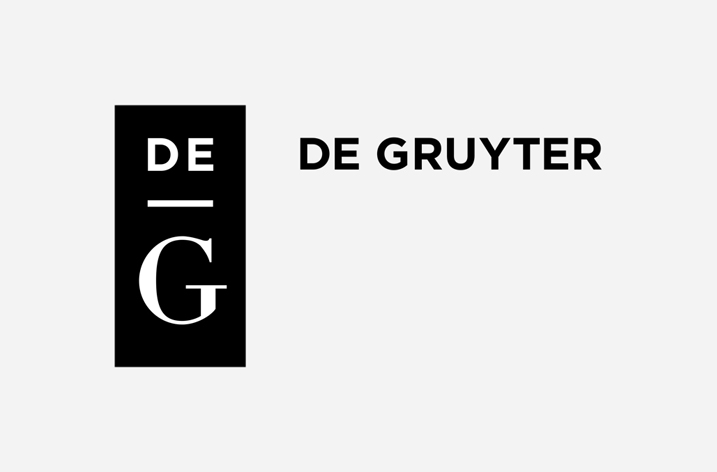 To celebrate the 270th anniversary of the De Gruyter publishing house, the company is providing permanent open access to 270 selected treasures from the De Gruyter Book Archive (DGBA). Over the space of 10 months, 27 titles per month will be made available to anyone, anywhere at any time that might be interested.
The DGBA project seeks to digitize the entire backlist of titles published since 1749 to ensure that future generations have digital access to the high-quality primary sources that De Gruyter has published over the centuries.
The treasures that are being made available include mostly German-language titles in theology, philosophy and medicine such as "Traumaticismus und Infection" edited by the medical pioneer Rudolf Virchow, or the correspondence between eminent theologians Friedrich Schleiermacher and Karl Gustav Brinckmann or Gottfried Wilhelm Fink's "Häusliche Andachten". These titles can be found on the DGBA Website.
The DGBA project, begun in 2018, will be completed in 2020 and at that point – after three years of digitizing activity – 50,000 additional titles will be accessible to researchers around the world. It will not only document De Gruyter's publishing history, but will contribute to the history of scholarship and will expand the number of backlist titles that De Gruyter can offer its customers.
"Making these 270 titles open access is a modest gesture not only to celebrate our 'birthday', but also to underline the important role De Gruyter has placed in open access since 2005. Mostly, however, we are pleased that the DGBA project is successfully combining tradition and modernity – offering scholarship from the past in a digital manner – something that we do every day," said Carsten Buhr, Managing Director at De Gruyter.
De Gruyter Book Archive: https://www.degruyter.com/dg/page/1543
Treasures of the Book Archive: https://www.degruyter.com/dg/page/1896