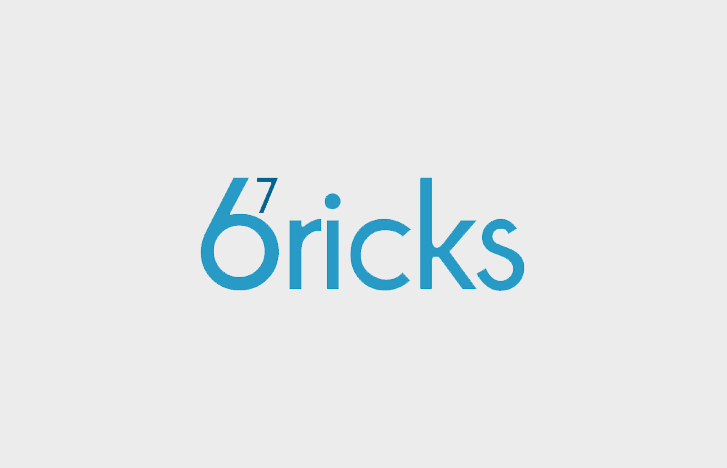 The software development consultancy, whose clients include some of the most respected names in scholarly publishing such as Emerald Publishing, De Gruyter and BMJ, are shortlisted in two categories; SME of the Year and Professional Services Firm of the Year.
The British Data Awards is an annual campaign that aims to uncover data success stories and celebrate the most passionate data-led organisations. Companies taking part this year include FTSE 100 giants, tech unicorns, public sector bodies, newly launched not-for-profit organisations and everything in between. Some organisations acknowledged have the potential to change the world, while others are having a much more local, but nonetheless important impact. A full list of the finalists is available here.
Managing director and co-founder Sam Herbert said: "This is a very proud moment for us. Helping our clients become more data-driven is at the heart of everything we believe in at 67 Bricks. Being short-listed for these two awards acknowledges both our achievements in supporting our scholarly publishing partners, and also our own team's passion, skills and commitment honed during the last fourteen years. A real honour."
Jason Johnson, co-founder of Predatech and British Data Awards judge said: "Judging the entries has been a challenge due to the number of high quality entries, but it's also been a great privilege. It's reminded us of the sheer talent and ingenuity that makes the UK such a global powerhouse for all things data. All our Finalists should be very proud."
The winners will be announced on Tuesday 4th May.